MarComm's Star Parade is a series where we shine the spotlight on some of the global stars from the Marketing and Communications industry, and Jenny Sagström, CEO and Founder, Sköna is precisely that.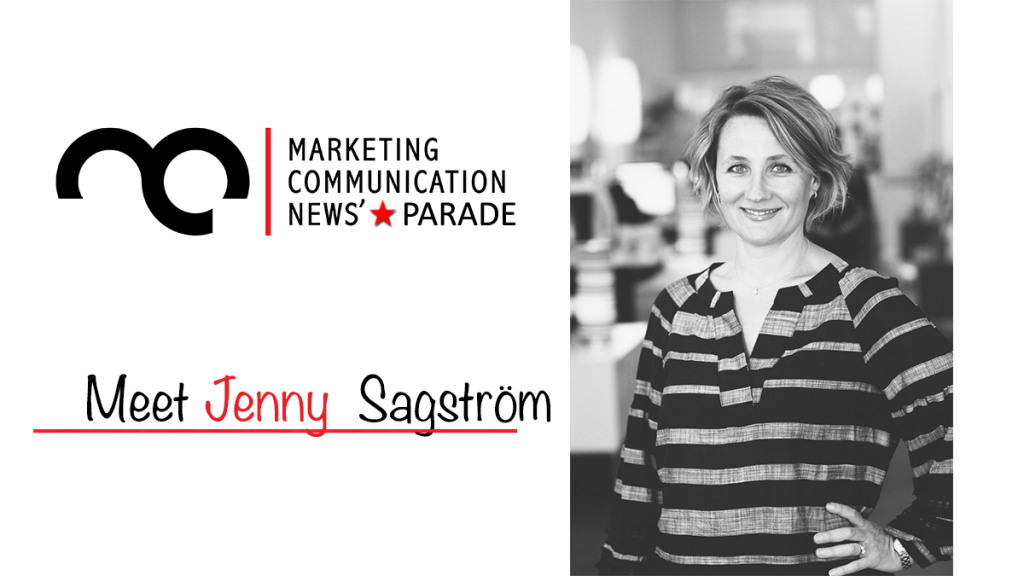 Q) Give us a brief insight into your career so far?
I ended up in the agency business by happenstance.
I thought I was going to work in international relations, solve the middle east peace crisis and perhaps win a Nobel Peace Prize. But, I landed in an agency 23 years ago and have never looked back.
I started in my native Sweden as a project manager, which back in those days, included learning the trade from the ground up. Hence, I have been known to build a comp (this is oldskool ad-lingo for putting together a brochure prototype) or make changes in QuarkXpress.
I moved to the US during the .com boom and started as an Account Executive at a San Francisco ad agency. In 2003, I resigned and started Skona and since then, my responsibilities have included client services and sales. In the last 3 years, Skona has grown up as a company which in turn has pushed me to start serving as the CEO.
Q) What according to you is the strongest tool in your skill set?
I used to think it was my biggest weakness – having too much empathyI was afraid being too empathetic would make me ineffective.
Today, I have learnt the balance and understand that empathy more than anything, makes you human and encourages you to treat your colleagues as human beings.
I now believe empathy is what enables me to successfully motivate and inspire the team, which today is my most important duty.
Q) What is your favourite piece of work that you have created? Or a favourite project that you were a part of?
In recent times, it's being part of the team that helped build Snowflake's brand and watching them go through the most successful largest software IPO…ever.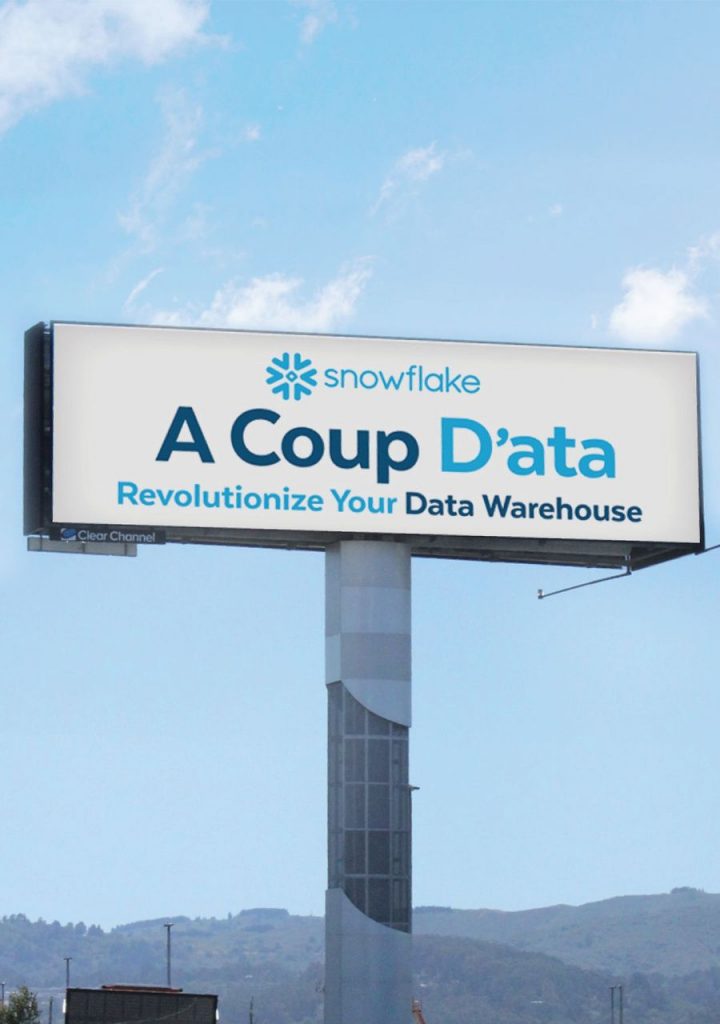 Q) What is your favourite piece of work you wish you had done?
There's so much good, clever work out there but the Apple 1984 commercial has really stood the test of time.
Q) Who (if anyone) has been the greatest influence in your career?
There was a CD at the agency when I first started that has really shaped how I think about the business. His enthusiasm for ideas and creativity was contagious, not just to the employees but also in pitches and to potential clients. Because of him, I've always valued the creative output and tried to protect the creative process and creative people.
Q) What would you change about the industry, if you could?
I'm working on bringing respect to the B2B parts of the business. I want young creatives to realize how amazing it is to work in B2B, as you'll have to use both your analytical and creative mind. I wish young creatives would see that creativity goes beyond Old Spice and Doritos. And to reflect that, we need more B2B categories in all the international competitions.
Q) Tell us something that people wouldn't necessarily know about you?
I love the satisfaction that comes from producing things with my hands.
I feel secretly proud when I can prove to myself that I'm self-sufficient… such as the ability to run a generator in a power outage or the satisfaction of growing my own vegetables or tiling a bathroom on my own. For me, a weekend is pretty much wasted if I can't point to something 'accomplished' at the end of it.
Q) Where would you ideally like to be in your career in the next five-years?
I hope I'm still the CEO of Skona but at that point, we will have grown to be the biggest and best global B2B agency in the world.
Jenny Sagström is CEO and Founder of Sköna