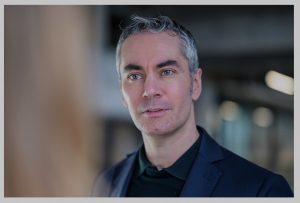 Give us a brief insight into your career so far?
It's been quite varied – after training as a product designer, I spent time running my own consultancy before a brief stint in marketing – then moved to commercial interior design and wayfinding. The client base of the agency I worked for meant that I got involved in theatrical and 'presence' marketing (it would be called 'Experience Design' now!). The presence marketing gig turned into FMCG/CPG (confectionary) brand-building, which turned out to be an inexhaustible source of interest for me. I've been using my creative voice, brain and heart to guide FMCG brands for nearly 20 years now, these days it's mostly organisational-change-design that occupies my time!
What according to you is the strongest tool in your skill set?
Humility. I confess that it took me a long time to learn it, and it may have slowed my career at times, but it's an attribute that inherently enables and promotes many others; empathy, openness, communication skills – all the things that are most useful in creating solutions that genuinely meet other people's needs.
What is your favourite piece of work that you have created? Or a favourite project that you were a part of?
The last couple of years at RB have been a time of constant evolution – and being one of the architects of organisational redesign has been challenging and rewarding in equal measure! It's an ongoing project however, so watch this space…
What is your favourite piece of work you wish you had done?
I am rather fond of beer – particularly the recent surge of 'craft' beers – and there seems to be an endless well of creativity in the design of beer labels, exploring every possible graphic design style, typographical convention – and not least, some incredible illustration. As a keen illustrator, I would love to have been involved in almost every craft beer design I have seen!
Favourite are the designs for Lervig beer "Not only do they make great beer – they have an interesting and creative illustration style – art directed by a Norwegian designer, Nanna Guldbæk."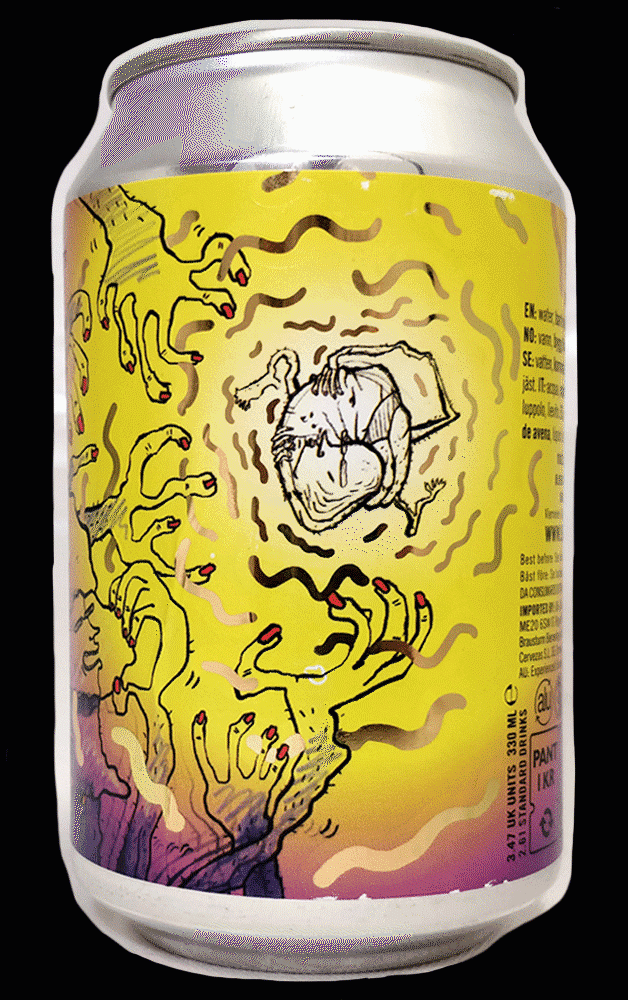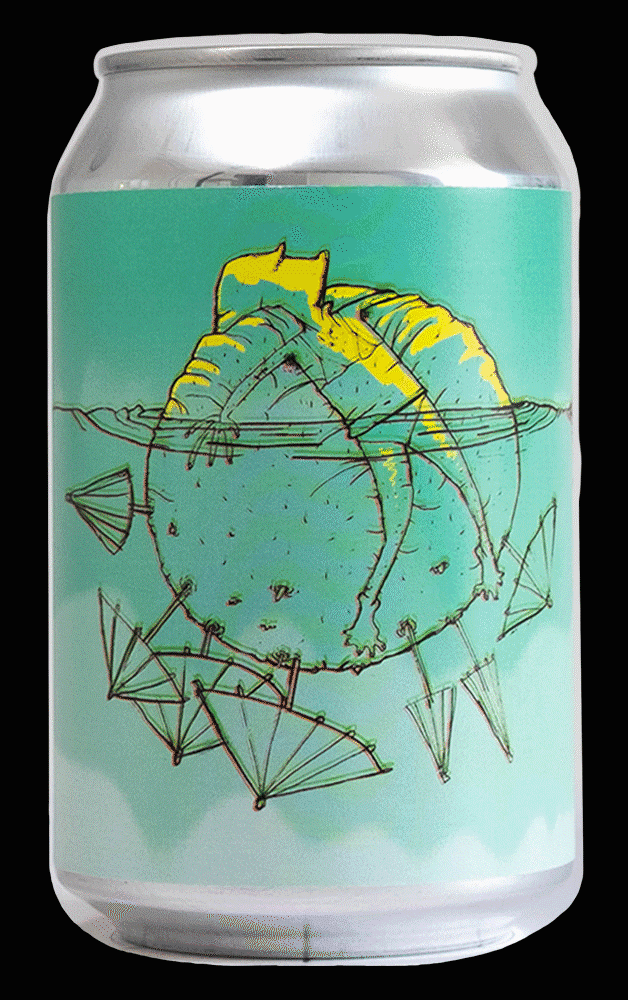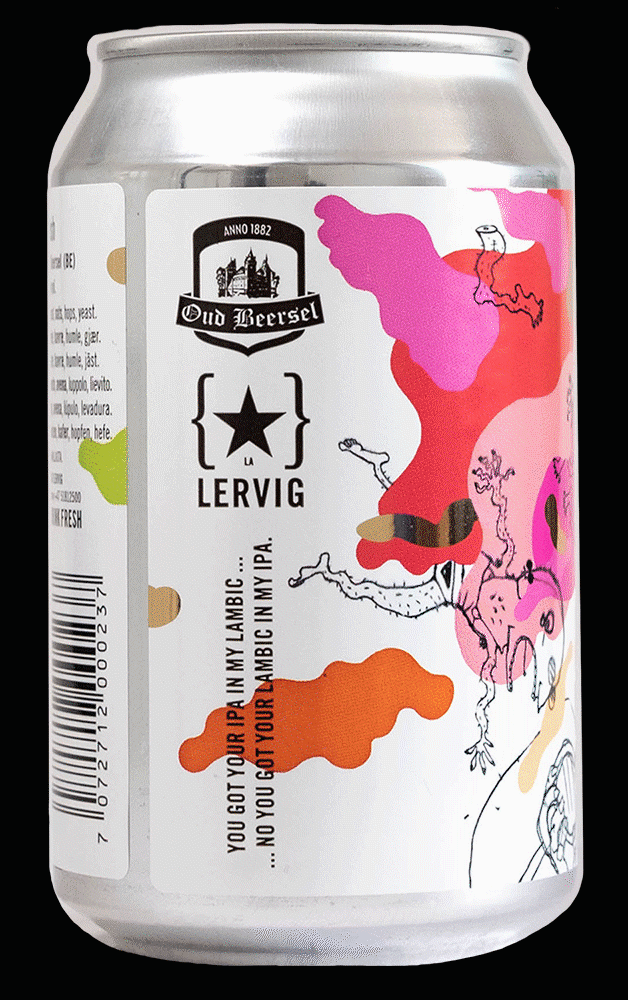 Who (if anyone) has been the greatest influence in your career?
Two people: my original Design tutor in secondary school – Mr Ali (I wish I could remember his first name!) who introduced me to the idea that I could create products for people – and a former boss, Phil Watson – who is one of the nicest, funniest and most creative people in our industry.
What would you change about the industry, if you could?
The things I would change are already shifting. In the last few years we have seen a groundswell of deeper understanding of the role that designers can play in business – this is finally leading to a recognition that designers are inherently business-focused, despite the fact that for years many industries had mistakenly assumed the opposite. There are still not enough design brains in the C-suite, but we are making progress.
Tell us something that people wouldn't necessarily know about you?
I'm a bit of a fitness fanatic. My training spans quite diverse activities; specifically, I train for pole sports, acrobatics and MMA. Finding enough time is my only problem!
Where would you ideally like to be in your career in the next five-years?
My objectives are effect-focused rather than position-oriented, so while I wouldn't mind a seat at the boardroom table as a 'Chief Creative Officer', I am more interested in the effect I can have on the world and the business: results in terms of progress towards sustainability goals, social enablement and design for gender equality/neutrality – along with the ability to continue architecting programmes that deliver commercial success.
About Jos Harrison
He champions the role of human-centric design and creative business leadership, providing strategic tools and creative direction as well as connecting design to other vital functions within the company. At RB, Jos curates global brands including Airwick, Vanish and Harpic.
Jos has extensive experience in both directing and implementing branding and design, working both Agency and Client side. Before joining RB, he worked at Cadbury leading teams of designers across a variety of disciplines.
Source: MarComm News