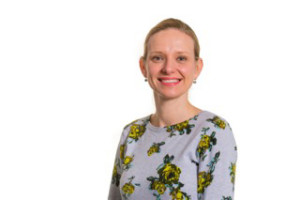 MEC Manchester has boosted its senior line up by hiring Joanna Parnell as Managing Partner.
Parnell will lead the paid digital team and drive forward the agency's proposition to clients and new business. She reports to MEC Manchester's Managing Director Mick Style.
She joins MEC from Unique Digital where she was Strategy Director. Parnell is also a Non-Executive Director for mobile technology brand Taptica.
Joanna has over 12 years' experience in digital, with stints client and agency side. She has spent nine years with Unique Digital, and worked on accounts including Sky, Sainsbury's, Harvey Nichols, trainline, Avis and Visit Britain.
Prior to joining Unique Digital, Parnell was Online Marketing Manager at healthcare recruitment agency Medgen and Spark Networks, the online dating network brand.
Mick Style said: "We love Joanna's infectious enthusiasm, leadership style and strategic thinking. She will be a fantastic asset for our team, clients and business."
Joanna Parnell said: "I'm looking forward to driving the digital agenda for MEC in Manchester, bringing our focus on data driven campaigns to the fore, and delivering new solutions that push the boundaries of what is possible within digital."