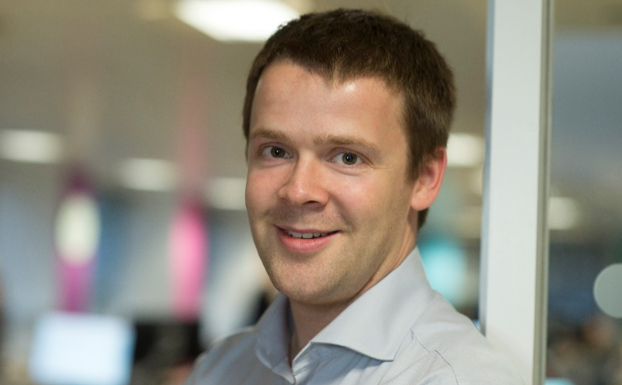 Radiocentre, the industry body for commercial radio, has promoted Michael Ireland to the role of Head of Public Affairs.
Michael joined the organisation in 2015 as External Affairs Manager, and was promoted to Senior Policy Manager last year. As an integral part of Radiocentre, Michael plays a leading role in engagement with Government, politicians, policy makers and regulators to ensure that commercial radio's interests are heard. He also heads up the sector's work on diversity – engaging with Ofcom, the BBC and the wider industry.
Reporting to Radiocentre's Director of External Affairs, Matt Payton, Michael has been instrumental in producing reports such as Breaking News, Valuing Radio and Tuning In to Diversity, which all launched in Parliament.
Before joining Radiocentre, he worked in Westminster for Mike Weatherley MP, who became the first ever Intellectual Property Adviser to the Prime Minister, and focused on tackling online piracy.
Michael said: "It's brilliant working for such a dynamic industry and I love being part of the amazing team here at Radiocentre. Commercial radio provides significant public value, so it is vital to ensure that parliamentarians recognise this important contribution. In my new role I'll continue to make the case for people to see radio differently.
Matt commented: "Michael's new role is not only a reflection of his increased responsibility for parliamentary lobbying and government affairs, but also recognition of his tremendous contribution to Radiocentre and his ever expanding remit since joining four years ago. I'm sure he will continue to flourish as our Head of Public Affairs."
Source: Radiocentre