Mindshare has been appointed by LV= General Insurance (LV= GI) as its media planning and buying agency following a competitive pitch over the summer. The account was previously handled by Initiative UK.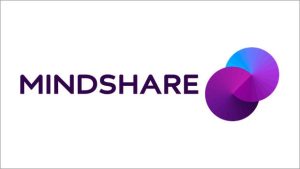 LV= GI is the UK's third largest personal lines insurer and part of the Allianz Group. Mindshare will handle all aspects of the LV=GI offline media planning and buying business.
The win will see Mindshare take a fresh look at the way LV= GI plan and buy in their core channels to ensure they are driving performance as effectively as possible.
Mindshare's strategy is underpinned by a deep understanding of the LV= GI customer. The new approach will see Mindshare leverage the power of media to help the insurer continue to target new and existing customers through key channels such as TV, Video on Demand and Radio.
Jon Mansley, Sales and Marketing Director, LV= General Insurance, commented: "We're really pleased to be working with Mindshare as our new agency partner for media planning and buying. It's a really important element of our marketing mix and their capabilities and strategic thinking were consistently impressive throughout the pitch process. It's a really exciting time for LV= General Insurance and we look forward to working with Mindshare in the weeks and months ahead." 
"We are absolutely delighted to have been selected by LV= GI as their agency of record," says Fleur Stoppani, Mindshare UK's managing director. "The chemistry between the teams was fantastic and throughout the process there was a real sense of working in true partnership, something that's vital to us but also to LV= GI.
This is a brilliant opportunity for us and we can't wait to get cracking!"
Source: Mindshare