With Valentine's Day almost upon us, MoPETS are launching their inaugural campaign: the MoPETS Love Stories, created with love by Serviceplan Group's House of Communication Brussels. 
The campaign features stories that lend themselves perfectly to the annual celebration of love, since the tales are based on the codes used by the overly romantic films we know so well, but with the MoPETS touch. MoPETS Love Stories will be available on television and on all digital channels, as well as through a brand new digital platform, and featurebanners as well as video spots.
Mopets.com, the social network for animals, was launched in Belgium in June 2019 and is now present in 8 countries after expanding internationally. In addition to the Benelux, the Belgian start-up has recently launched Mopets in France, Italy, Spain, Poland and Israel, in partnership with local entrepreneurs. Mopets.com is a social network with classified ads, a collaborative platform of services for pets and a directory of professionals in the sector, a kind of Facebook of pets!
During the lockdown resulting from the Covid-19 pandemic, Belgian animal shelters have emptied and houses have filled up. Belgium has around 4 million dogs and cats, and registered 20% more animal adoptions in 2020, a rise that is not surprising considering the lack of social interaction that many people experienced during lockdown, and given that we can now spend more time at home with our pets. Add to this the fact that millennials increasingly view their pet as a first child, and it is easy to see why the animal welfare industry is booming.
Of course, this boom also brings with it new professions, hobbies and trends; canicross; dogwalking or catsitting (a job that is almost as popular as babysitting today); gourmet pet dishes; cat furniture; and pet-friendly hotels. In short, a multitude of new and more creative products, all for the greater good of our pets. Except that with all these innovations, it can be difficult to find your way around.
It's with the aim of simplifying the life of pet lovers that Belgian entrepreneur Nancy Delhalle created MoPETS.com: a digital platform that connects all pet lovers everywhere with a common mission: the desire to contribute to the improvement of animal well-being. 
The MoPETS start-up brings together the many friends and owners of pets, as well as professionals in the animal sector, within a collaborative platform that aims to lead in this rapidly expanding market. 
Following the launch of a social network for pets and services such as; alerts; a directory with professionals in the sector; and a collaborative platform for the care of animals, MoPETS is launching a club offering its members exclusive content, offers and events.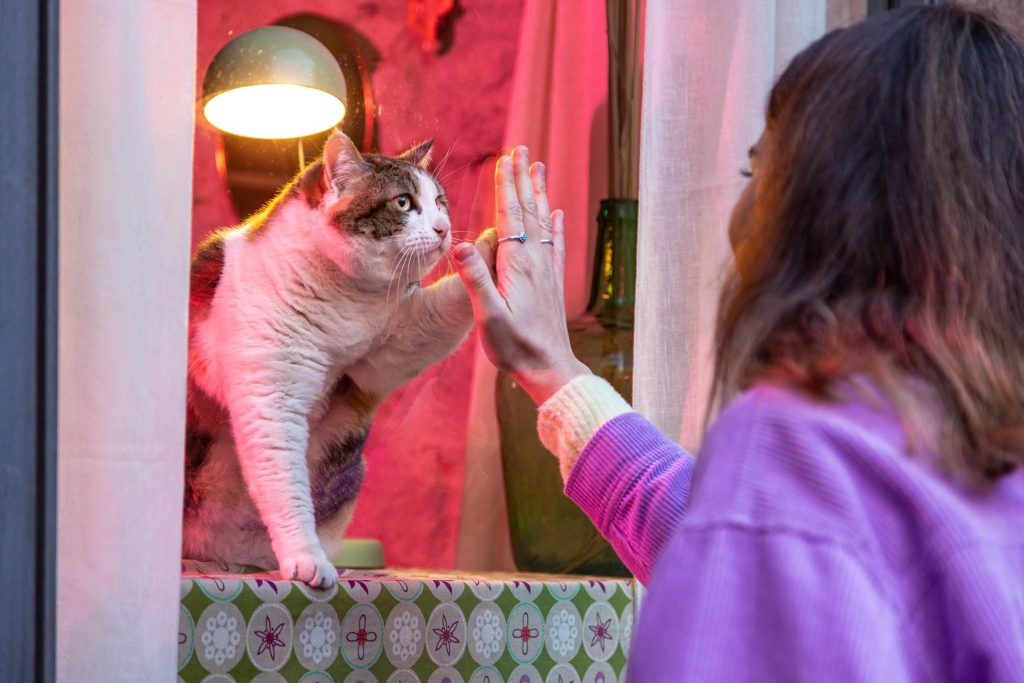 Nancy Delhalle, founder and CEO of MoPETS explains: 'The idea for MoPETS came to my husband and me a few years ago when we adopted Gus, an 11-month-old Münsterlander.  At that time it was difficult to find answers to our questions and needs in a structured way on the Internet. The idea of MoPETS is to connect all animal lovers and offer them a place to share, help and care for our companions'.
CONTEST: VALENTINE WITH MY (MO)PET
Due to lockdown, most animal lovers will spend Valentine's Day 2021 at home with their pet. MoPETS is organising a competition for the most beautiful Valentine's Day photo with your most faithful companion (the number of likes will determine the winners).
To participate, create an account on Mopets.com and share a photo of you and your pet on Valentine's Day, using the hashtag #ValentineWithMyPet.
If your photo is selected, you will win a voucher worth €100, that can be used in all Maxi-Zoo stores in Belgium and Luxembourg.
MoPETS wishes you and your furry and feathered companion(s) a Happy Valentine's Day!
The competition runs until 28 February 2021 at 00:00. The winners will be announced on the Mopets page and contacted by e-mail. For more information, contact info@mopets.com
To join MoPETS, just create your free account on www.mopets.com and you will have access to all the services and information you and your pet need.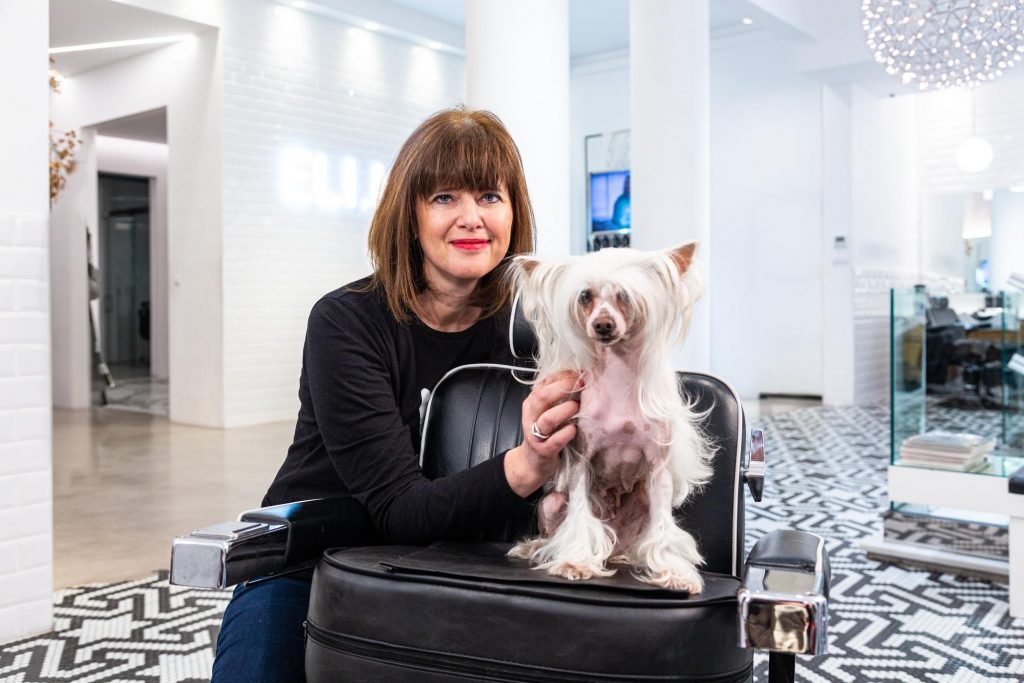 CREDITS
Client: MoPETS, Nancy Delhalle
Creative direction: Nathalie Strybos and Marc Thomasset
Copywriting: Luca Garcia Tercero
Graphic design: Denise Hermo
Strategic planning: Dimitrios Lemonias
Media: Delphine Goor and Olivier Renson
Data: Alice Lee
Digital: Loïc Matagne, Benoît Duchesne and Ilgit Yildirim
Company production: Skillsprod Barcelona, Nicolas Janot
Director: Laura Guterriez
Source: Serviceplan