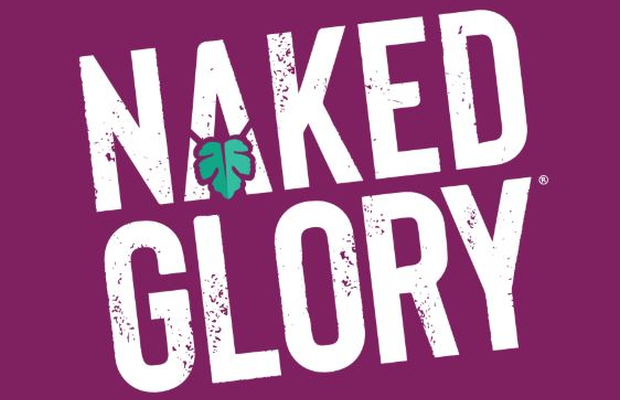 The independent agency network, The&Partnership announced today its appointment as creative agency of record for the new meat-free brand, Naked Glory.
Naked Glory meat-free quarter pounders, sausages, 'no-meat balls' and mince will launch nationwide in supermarkets and foodservice outlets.
Aimed at meat eaters, Naked Glory products are going to be a game-changer in the meat-free market, claiming to be, 'the meatiest thing since meat'. A completely through the line account – social, digital, above the line, brand identity and strategy – social and digital work is expected to launch in phases from October 2019. A £2.5million budget is planned for the 2020 campaign work.
Parent company, Kerry Foods announced in February 2019 that they planned to enter the plant-based market, to capitalise on the growing flexitarian sector; acknowledging the significant amount of people opting for meat-free meals, whether they're vegan/vegetarian or not.
Dawn Spencer, Marketing & Category Director, Kerry Foods said "We're delighted to be working with The&Partnership as we embark on the very exciting launch of Naked Glory. The brand is a brilliant addition to our Kerry Foods portfolio and we can't wait to see our products in stores, not to mention all of the work that will be coming from our new agency partner in the future."
"The&Partnership London is very excited to be appointed by Naked Glory as their creative partner. Working on a brand that comes from such an established and renowned company like Kerry Foods is a huge win for us, and
we're looking forward to establishing a longstanding relationship; producing bold and brilliant work." said Sarah Golding, CEO, The&Partnership UK.
Source: The&Partnership