ESPN debuted its new "One App, One Tap" campaign. The brand partnered with Sausalito-based creative agency partner Butler, Shine, Stern & Partners (BSSP) to develop the creative concept for the campaign and execute the spot which showcases everything that the new ESPN App has to offer fans. The app plays a significant role in the future of the ESPN brand, and that is reflected in the creative. 
An original earworm sets the tone for the new :60 spot  – written by BSSP and delivered by rising artist Chika in her first-ever ad collaboration. The spot highlights the sleek look and feel of the app, and the breadth and depth of content and features including personalization, alerts, and the new Stories feature, among others. The app also offers access to unique content from their diverse lineup of ESPN personalities.  The campaign also includes online video, display, social and streaming audio elements both on- and off-channel.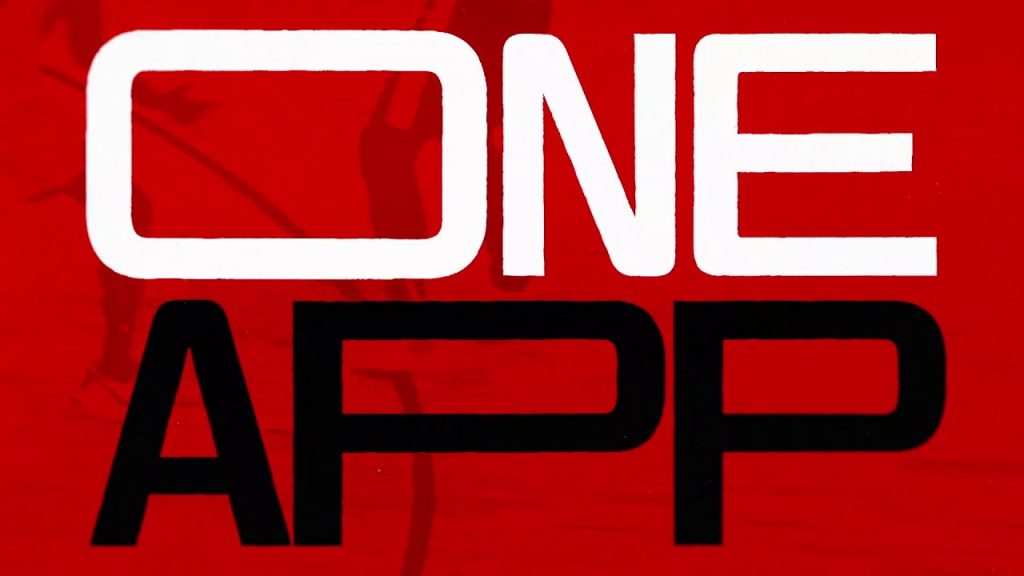 ESPN produces the best storytelling in sports and unrivaled breadth and depth of sports content, and the app is the only platform that brings together everything it offers – scores, news & info, audio, streaming, social. BSSP wanted to highlight that key differentiator, and set out to reframe that offering as the driver of the app's value and personality. To bring that idea forward, "One App, One Tap" covers a lot of ground in a short period of time – highlighting various sports, athletes and a laundry list of notable ESPN personalities. 
Source: Butler, Shine, Stern & Partners