Nike is celebrating the 25th anniversary of its iconic "Just Do It" strapline by challenging fans worldwide to push themselves to "new limits" through a series of digital tests.
The "Possibilities" campaign is spearheaded by a TV advert featuring an all-star cast of athletes and celebrities. The Wieden + Kennedy created spot is narrated by actor Bradley Cooper and stars NBA MVP LeBron James, Tennis World No 1 Serena Williams and FC Barcelona fooballer Gerard Piqué challenging several characters to reach new goals.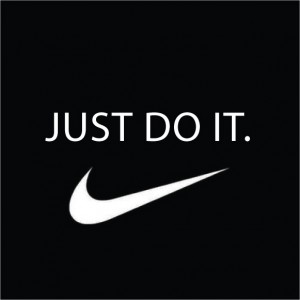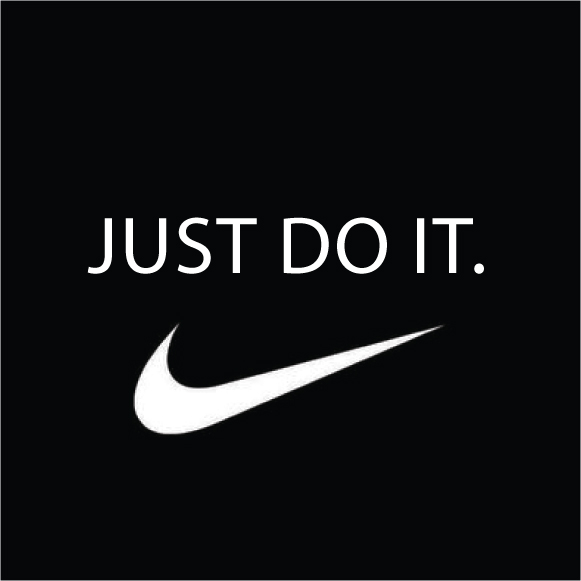 It will be supported by digital and social media activity in the coming months.
The sports brand is issuing Nike+ users with tasks ranging from running a half-marathon with their friends to completing time trials over the next month. The online running portal, which now has over 18 million members, has been updated to support the push with users now able to motivate friends during challenges as well as exchange tips.
Players are also encouraged to share their achievements through the #justdoit hashtag with the brand promising to take the strapline to a "whole a new place" in upcoming activity.
Davide Grasso, Nike chief marketing officer, says the campaign aims to show people a "new way" to set goals and think about their own "athletic potential". It is hoped the digital effort will also bolster downloads for its range of online fitness tools including its Nike Training Club app and Fuelband.
Nike is also celebrating the 25th anniversary of its Air Max range this year with a series of videos, experiential events and digital promotions.