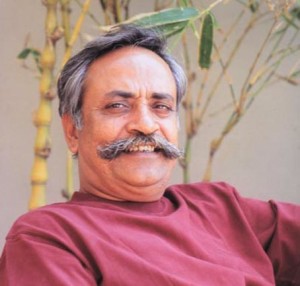 Ogilvy & Mather India's advertising legend Piyush Pandey has been acknowledged by the Indian Government for his outstanding contribution to the advertising and marketing industry.
In today's India Republic Day honours, Pandey was awarded a Padma Shri, the fourth highest civilian award in the Republic of India. It is the first time someone from the Advertising industry has been honoured.
These awards, along with the Padma Vibhushan and the Padma Bhushan honours, have been announced on Republic Day for the over six decades, to people who the government recognises have excelled in their fields.
Pandey is co-executive chairman and national creative director of Ogilvy & Mather India and vice-chairman of O&M Asia-Pacific. He joined Ogilvy in 1982. Pandey was the first Asian jury president for outdoor and press and film at the 2004 Cannes Lions International Advertising Festival.