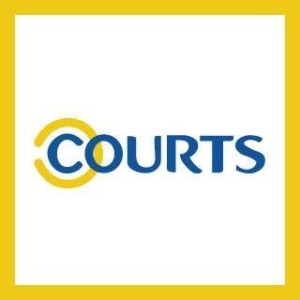 The OLIVER Group announces that it has won the retainer for Courts retail business in Singapore and Malaysia.
The arrangement will see Courts collaborating with OLIVER to cover strategy conceptualisation, creative and media fulfilment through a combination of both on and offsite resource to maximise contribution.
For over 40 years, Courts has prided itself on its commitment to value-conscious consumers and for making aspirational home products easily affordable. As part of its remit, OLIVER has been tasked with developing a long-term consumer value proposition for Courts that continues to reinforce this positioning through all integrated and tactical executions.
Courts joins the growing list of global & regional clients such as Starbucks, BMW, 3M & PepsiCo who are embracing the OLIVER model as a more effective integrated solution. Under this arrangement Courts will use OLIVER's onsite staff in both its Singapore and Malaysia offices to achieve better results through a more strategic delivery, supported by regional brand planning from OLIVER Singapore and OLIVER London.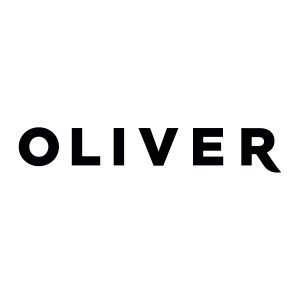 According to Terry O'Connor, Group CEO of Courts Asia "The Courts team is excited about the partnership with OLIVER as they have demonstrated their ability to bring strategic, creative concepts to life with a strong executional delivery. In retail, the volume of promotional campaigns is high and we need an agency who understands that and can balance with long-term brand development work."
Nick George, OLIVER's Asian partner responded by saying: "We're naturally thrilled to be chosen by a forefront retailer like Courts to show how our proposition is totally relevant for today's modern clients. Increasingly, marketing teams are opting for a streamlined agency model as it has proven to be more effective for an integrated campaign execution. Our role will be to enhance Courts' position in the hearts and minds of its customers by creating a rallying call that is distinct, motivating and relevant."
OLIVER is a global agency that currently employs 850 staff out of seven global offices. The appointment is effective from 16th March in Singapore and 1st April in Malaysia.