Omnicom PR Group (OPRG) today announced the appointment of Jillian Janaczek as CEO of Porter Novelli, the strategic communications agency that helps companies and brands use purpose to do business better. Jillian Janacek will report to Chris Foster, CEO of OPRG and be part of the global leadership team.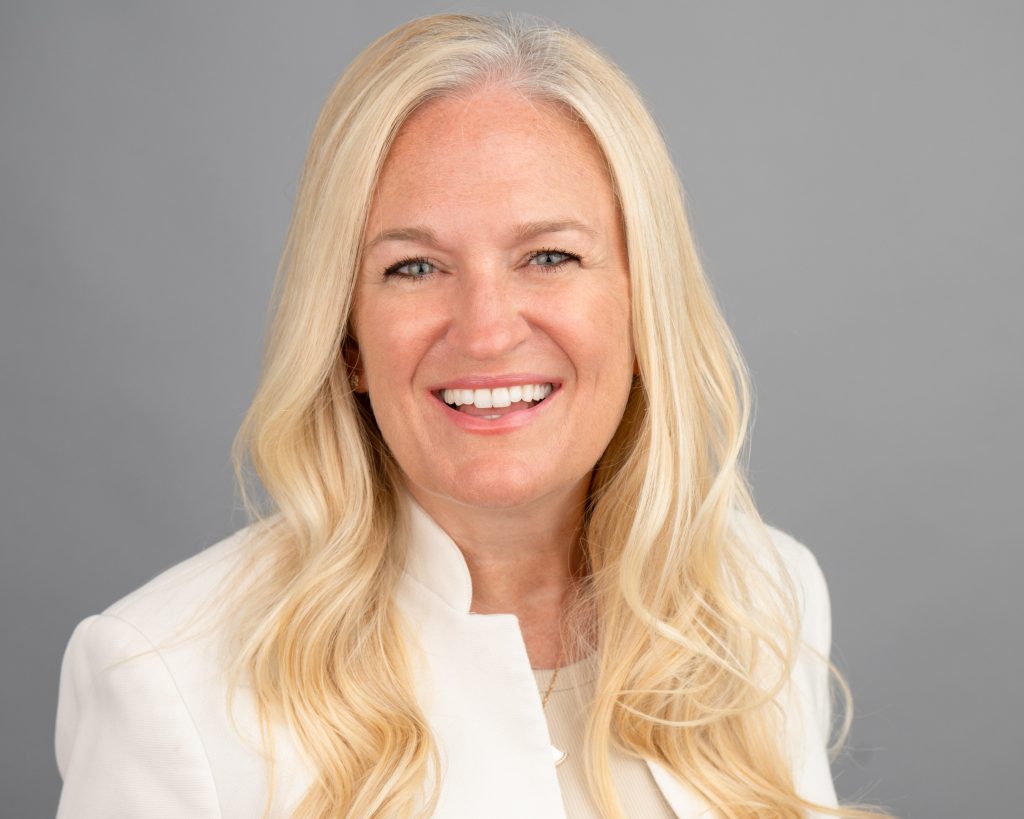 "Jillian has the right experience, expertise and vision to build on Porter Novelli's current momentum and lead the agency into the future" said Chris Foster, CEO of OPRG. "She leads and inspires people, is an excellent client counselor and drives growth and business. She is a triple threat."
Janacek replaces David Bentley who left the agency in June of this year.
She was most recently President, BCW New York, the firm's largest market globally where she managed healthcare, consumer and corporate practices for Fortune 500 clients and beyond. Previously, Janaczek was Managing Director, Healthcare, at BCW for more than a decade and led that practice to double-digit growth. She has spearheaded award-winning programs across multiple categories, launched dozens of products, managed U.S. and global milestones and led Rx to OTC switches.
"I am deeply honored to lead Porter Novelli and its exceptional team of communicators. Together, we will redefine the boundaries of storytelling and cultivate meaningful narratives that resonate with the world. By embracing innovation and staying true to our values, we will empower our clients to leave an indelible mark on their industries."
Source: Porter Novelli