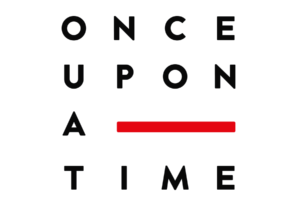 Integrated agency, Once Upon A Time (OUAT), announced the acquisition of media specialist, MJ Media, for an undisclosed sum. The central London-based media agency specialises in the youth, entertainment and technology sectors.
The addition of MJ Media to the Once Upon A Time stable is the group's fourth acquisition and is aligned with its strategy to offer an independent, integrated approach from advertising to in-store POS. The directors believe that MJ Media's approach to delivering innovative and creative marketing by understanding the behaviour of consumers will add to its ability to deliver creativity based on consumer insight.
MJ Media has built a reputation for excellence in digital planning and is structured to deliver insightful, disruptive and creative media solutions, capitalising on key market opportunities. The agency counts 2K Games, Fujifilm, Hooch, Merrell, Cat and Bestival among its clients. The agency will operate under the Once Upon A Time banner, both as a standalone offering and as an integrated play that sees creative and media coming together.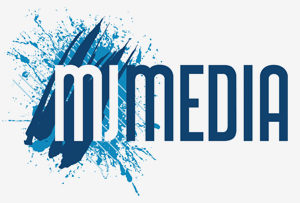 Once Upon A Time CEO, Joe Garton commented: "We are delighted that MJ Media is joining us as it will enable us to deliver highly targeted and effective creative and media returns to our clients, particularly in the digital space."
Managing Director of MJ Media, Matt Fuller commented: "I believe that the future of media involves working side by side with creative development and joining OUAT will enable us to be the first independent to bring both under one roof. We are delighted to be part of shaping and defining a new agency model and be at the forefront of the changing communications landscape."
Source: Once Upon A Time