Digital agency Organic has appointed George-Andrei Ionita as its new Senior Developer.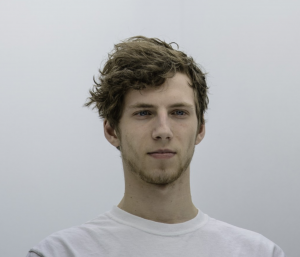 George joins the Development team as a new permanent addition after a successful four months as a contractor. He will be reporting to Organic's Head of Development, Joe Webber across all Organic clients. George will be focusing on leading back end development across multiple projects and his day-to-day responsibilities will include developing and maintaining cloud-based applications and APIs, ensuring efficiency and stability of backend code, working to design application architecture and helping to develop departmental processes.
Previously a developer at Prodo Digital, George's experience also includes stints at FACT Digital and Skiddle, where he was tasked with rewriting their outdated PHP systems into a modern, secure and robust RESTful API using Lumen (Laravel).
George-Andrei Ionita, Senior Developer at Organic says: "I was blown away by the level of professionalism, expertise and knowledge at Organic. This role is every developer's dream – being able to work with the latest tech and grow as part of a talented team, in a fun, relaxed environment."
Joe Webber, Head of Development at Organic, adds: "George has been an integral part of our team as a full-time contractor, so the transition to a permanent member of staff made complete sense. Our Development team is continually working on increasingly complex projects, meaning we need highly skilled Developers to be able to carry these out. George is the perfect fit."
Source: Organic