Sustainability certification Planet Mark has launched its new brand identity created by Design by Structure.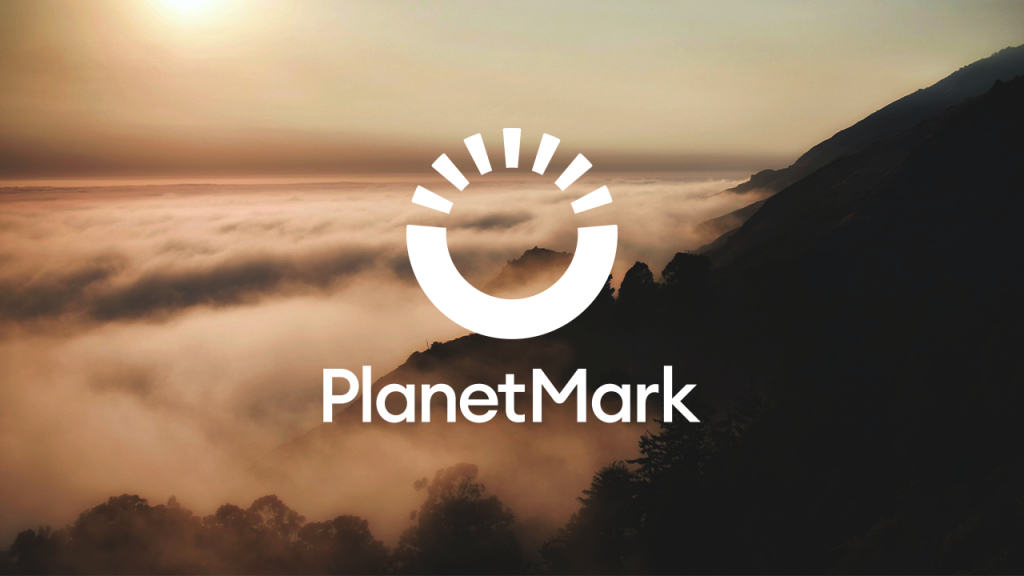 The identity is based on an abstract planet, with the creative inspired by a shared vision of a brighter horizon and fresh beginnings. The word 'The' has been dropped from the brand in favour of 'Planet Mark' to amplify its international appeal.
The new branding includes a new strategy, website, communications tool kit, TOV and brand guidelines and the certificates awarded to members, as Planet Mark aims to expand its international reputation and growth and make the sustainability certification more globally appealing and accessible. The identity is also designed to reinforce the urgency of the climate crisis and the importance of sustainability during this crucial Decade of Action by communicating a clearer, simpler message that Planet Mark is 'empowering change for a brighter future'.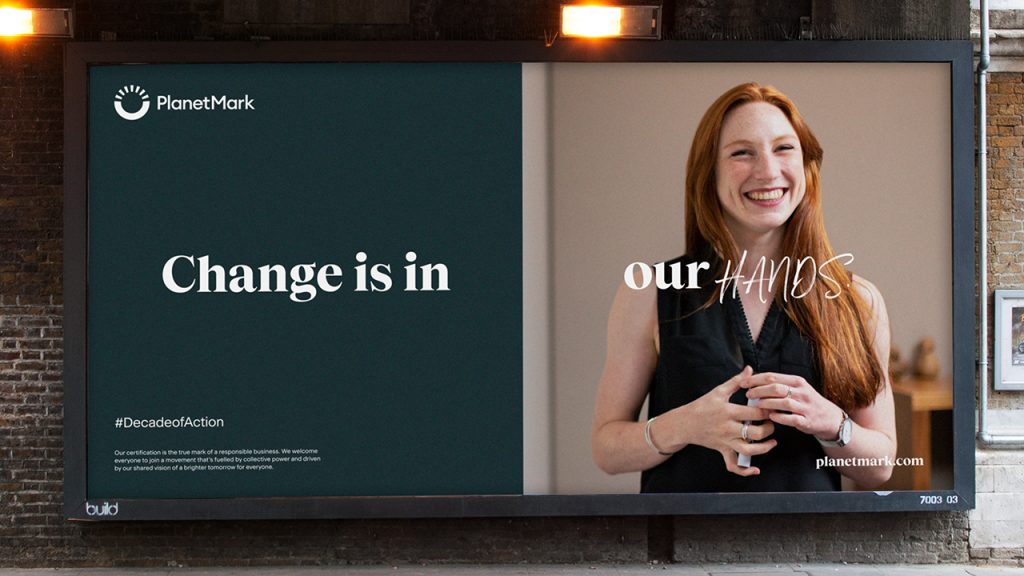 The design process involved an in-depth analysis of Planet Mark's culture and personality as well as a deep dive into what it means to be 'more sustainable'. This examination resulted in a revised brand system that draws inspiration from the planet and champions the idea of change throughout. The updated logo retains Planet Mark's vivid blue colour but has moved to a cleaner and modern abstract form. The solid baseline and segments which suggest the movement of time and represent a new horizon, new beginnings and starting afresh, as business and governments re-build a regenerative economy, modernising the brand and making it more mainstream.
In addition, a mixture of playful text and illustrations were commissioned to reinforce Planet Mark's fun, approachable personality, which is a major attraction in businesses wishing to become Planet Mark members.
John Galpin, Co-founder Design by Structure, said, "We as a business, are committed to positive change, so working with a like-minded business to help it create even greater impact was irresistible. Planet Mark has such incredible passion and purpose for meaningful change, we understand the role the new branding will have to support its success story and create something its members will be proud to use and display on their own communication channels."
Steve Malkin comments, "The new modern identity communicates a positive, clear message that hope is on the horizon and together we will build a brighter future for us and our planet."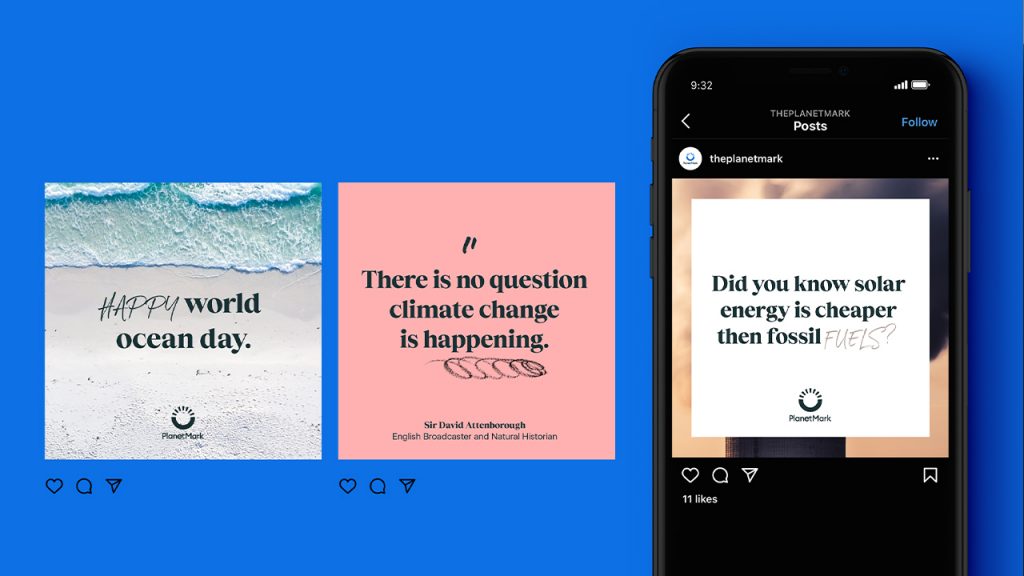 John Galpin, Co-founder Design by Structure, said, "We as a business, are committed to positive change, so working with a like-minded business to help it create even greater impact was irresistible. Planet Mark has such incredible passion and purpose for meaningful change, we understand the role the new branding will have to support its success story and create something its members will be proud to use and display on their own communication channels."
Steve Malkin comments, "The new modern identity communicates a positive, clear message that hope is on the horizon and together we will build a brighter future for us and our planet."
He adds, "Planet Mark will continue to strengthen its partnerships with the Eden Project and award-winning charity Cool Earth, while also enabling members of Planet Mark community to have ownership of the new certification mark. We want members to recreate the logo in their own corporate colours, making it playful and fun. Our aim is to send out a clarion call to business communities to join our movement for change in this crucial Decade of Action."
Source: Planet Mark