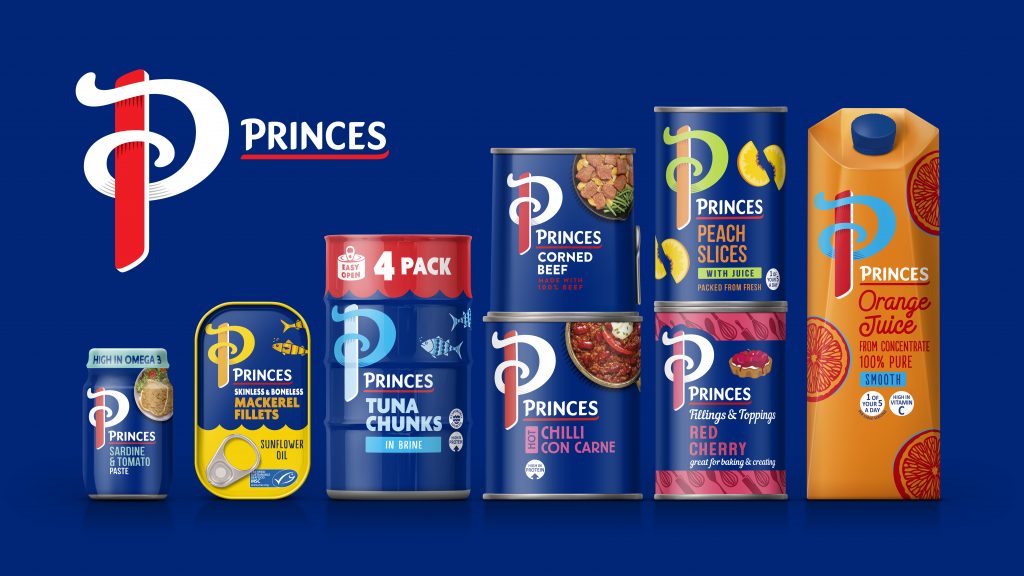 The new collaboration between Wavemaker North and Princes – the latest in a relationship that has lasted 12 years – will see Wavemaker North launch the bold new Princes brand across Facebook and Instagram through social-first storytelling and integrated planning, creative and media.
Earlier this year Princes invested in a major consumer rebrand across its entire range of products as well as implementing a new advertising campaign. Wavemaker North will be responsible for translating the new brand identity for social audiences and driving brand engagement digitally.
"We are excited to be entering this new phase of our relationship with Wavemaker North. Princes is a brand with a unique and proud heritage, Wavemaker showed us how we can take the new rebrand confidently into social channels, to further enhance our consumer relationships. This is an exciting and pivotal time for Princes and working with Wavemaker and their deep understanding of our brand will make it a success for all." said Alan Eriksen, Marketing Director, Princes Limited.
Simon Jones, Wavemaker North Managing Partner for WM Content, added: "Wavemaker North has worked with Princes for over 12 years, an amazing achievement in today's agency landscape. That relationship has been built on the trust Princes places in our ability to deliver rigorous planning, thumb-stopping digital creative and results-driven award-winning work. We are truly proud to be Princes Social Agency and can't wait to work alongside them and their other agency partners to bring this bold new brand and amazing products to market".
The campaign is due to go live at the end of September 2019.
Source: Wavemaker