According to the latest survey of Reading Portraits in Brazil, conducted by Ibope, Brazil has 56% readers, and the Brazilian reads less than five books per year. That's very little. Meanwhile, a survey conducted in the Federal District revealed that inmates read nine times more than the national average.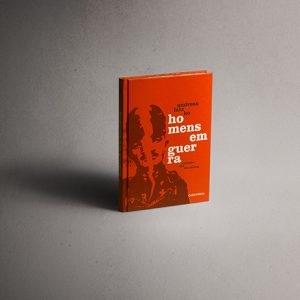 Following a recommendation from the National Justice Council (CNJ), prisoners from all over the country have had the opportunity not only to read the most varied titles but also to produce reviews of those books. Each of these reviews is evaluated by a committee and can result in four days of remission of the sentence.
Now, these synopses and analyses come to life, voice, image and content through the project The Prison Reviews, created by Artplan agency for book publisher Editora Carambaia. To support reading and producing reviews among inmates and showing they have a different profile than many people imagine, dozens of books from the publisher were donated to the Centre for Penitentiary Progression in Hortolândia, where the educator Elisande de Lourdes Quintino de Oliveira conducts reading and critical texts production among inmates.
The texts produced by them were used in many communication materials of the publisher, such as magazine ads, posters in bookstores, social networking posts, radio spots, bookmarks, among others.
In addition, a short documentary, produced by Videocubo, shows the experience of prisoners participating in the project with testimonials of how their lives and thoughts have changed with this action.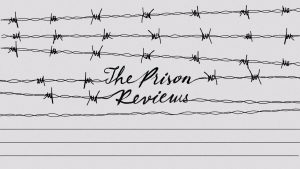 "In a time when intolerance and segregation seems to be getting such strength, we believe it is important to support an inclusion project, specially for one of the most socially and culturally marginalised groups," says Fabiano Curi, Editor of Carambaia.
"Carambaia is a publisher focused on those who are passionate about reading, and we find that no one reads more than the prisoners. By giving voice to them and using the texts they produced, we show society that they are thinking, critical beings with their own opinions, which must be respected. In addition, we give visibility to the beautiful work of Elisande in the prison of Hortolândia", says Marcos Abrucio, Creative Director of Artplan.
Source: Artplan