England footballer Raheem Sterling partners with Headspace, kicking off a long term partnership with announcement campaign, Finding Space
As an active meditator, the partnership with Raheem aims to break down the stigma of mental health, increase education around the benefits of meditation, and provide tools to support young communities across the UK
Raheem will champion Headspace for Educators, an initiative offering free access to Headspace for teachers and supporting staff across the UK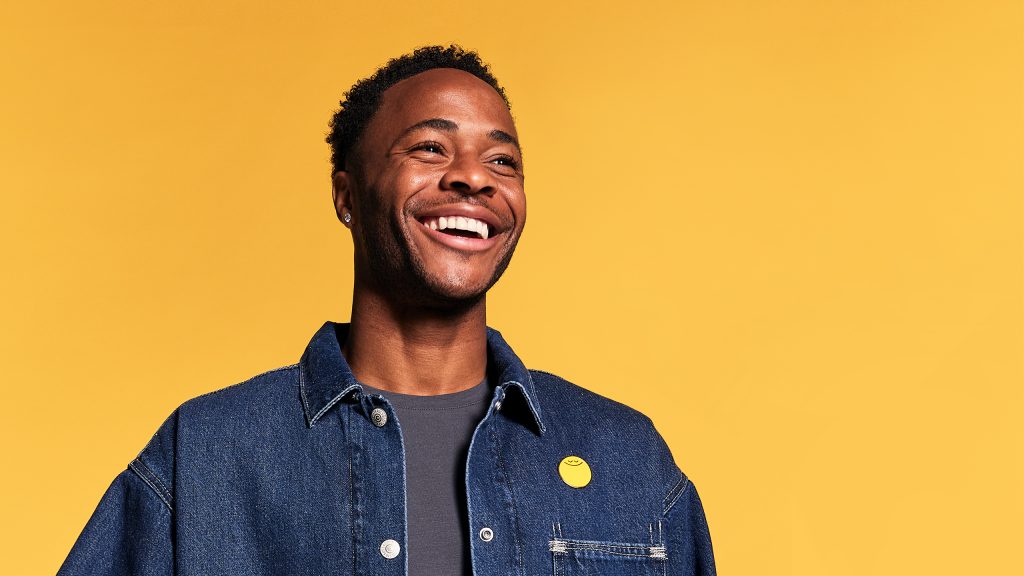 Headspace, the leading global mindfulness and meditation app, today announces a long-term partnership with England international footballer Raheem Sterling, aimed at raising awareness of the importance of mental health support for young people. Built on three commitment pillars, the partnership will see the 26-year-old footballer and Headspace embark on a mission to break down the stigma of mental health among young people, increase education on the value of meditation and provide tools to support young communities across the UK.
Reaching 70 million users in 190 countries, Headspace, which is celebrated for its science backed meditations, was one of the first meditation apps in the world and remains a leader in mindfulness.
Working together, Raheem and Headspace will demonstrate how meditation not only supports general mental wellbeing, but can also have an impact on performance – increasing productivity and focus, and setting anyone and everyone up to manage life better.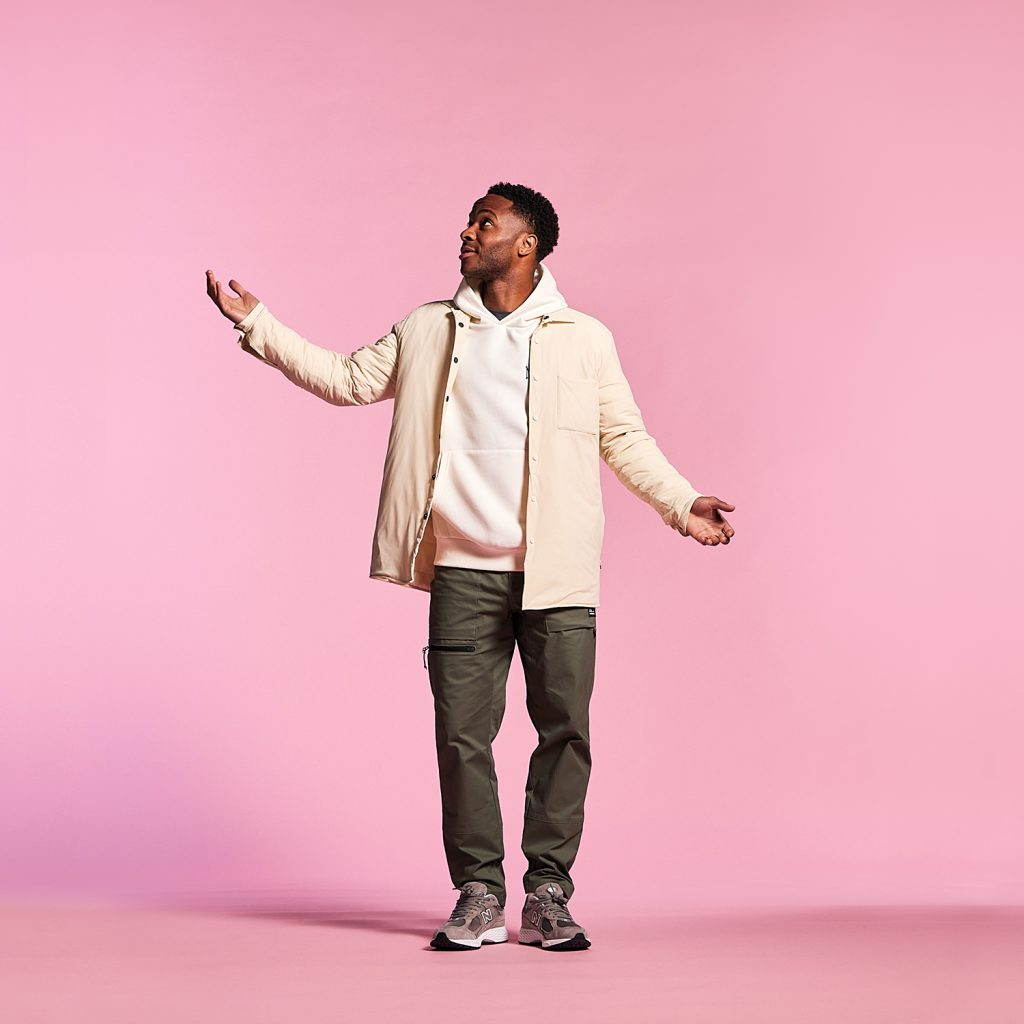 Speaking of the partnership, Raheem Sterling  says: "I'm excited to embark on this great partnership with Headspace. Meditation is a practice I have benefitted from greatly as a professional athlete, supporting me in balancing my thinking, focusing, and diminishing external noises, especially during the summer's UEFA EURO '20 tournament. There is no doubt that the practice of meditation has enabled me to perform at the highest level consistently. It's only now that I can see the benefits of such a practice on people of all ages and I'm really looking forward to the difference we can make together in developing the conversation around mental health, educating on tools and resources that can help people manage everyday challenges. COVID-19 has challenged us all, young and old, and it's a great feeling to be in a position to support people through these challenges."
The partnership will also see the launch of the Headspace for Educators initiative, which will ensure that those in schools have the tools to train, teach and educate on the importance of mindfulness in the classroom, and beyond. Headspace recognises the lasting effect teachers can have on young peoples' lives and believes in supporting the wellness of the country's educators, particularly following the impact of the pandemic – recent research has shown that more than three quarters (79%) of UK educators feel that their job has adversely affected their mental health in the last 12 months.* Following this, the two partners have committed to a host of missions. This, paired with a unique content series set to go live in the spring, will bring a new generation into the fold of meditation, mindfulness, and mental health.
Headspace's VP Marketing, Louise Troen said: "We are proud to announce our partnership with Raheem Sterling. We've seen Raheem navigate many challenges throughout his career with such grace and integrity. From intense international training schedules and overcoming adversity both on and off the pitch, to being a devoted family man – it's clear Raheem is committed to Finding Space that helps him to manage all. Hearing that meditation and mindfulness are a strong part of his daily wellness routine has allowed us to come together and create tools to support the next generation. We are excited to see the impact and change this journey will bring."
As a successful international and Premier League footballer, Raheem Sterling began incorporating meditation into his training regime ahead of the UEFA EURO '20 tournament, utilising the practice's benefits to create a rounded approach to health and wellbeing, both on and off the pitch. Adversity has been part of Raheem's lived experience, both as a young black man and as an athlete, however developing a deeper understanding of meditation and mindfulness throughout his adult journey has allowed him to manoeuvre these challenges, while remaining focused on his goals. Now, Raheem is working with Headspace to create tangible change, providing more access and support for mental wellbeing, in turn helping young people to live more fulfilled, and happy, lives. 
Source: Headspace