ERA OF THE GREAT UNWASHED
Covid-19 has made all of us wash our hands until they bleed and wash our clothes every time we return from the shops. If that doesn't chime with your reality, then you may be putting yourself at risk. What seems strange is that, for at least the last year, we have been washing our clothes, our hair and our bodies far less frequently than we used to.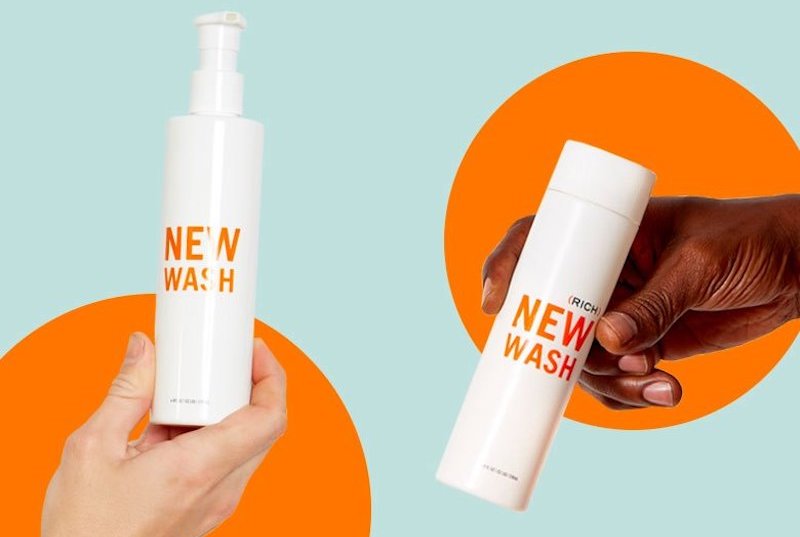 Up until the virus was unleashed, the detergent market was in decline for the 4th year running, and the bath & shower category was under extreme pressure.  Those with their fingers on the pulse of public opinion had innovated and introduced new and relevant products to market.  Others had used these trends to breathe new life into previously dormant brands.  The range of deodorants promising up to 96-hour protection and rapid growth of the dry shampoo category are both testament to this trend away from washing every day.   
There is no denying, our washing habits were changing radically but, in light of the Coronavirus, will those trends do a U-turn?
Many reasons for washing less
The desire to wash less often was driven by the convergence of multiple, macro trends which quickly became both mainstream and global. The rise of freelancing, the gig-economy and greater workplace flexibility meant millions of people were regularly working from home: they could go from bed to boardroom at the click of a mouse. Productivity in your PJs takes the pressure off personal appearance at work and anything that alleviates pressure in today's world is a good thing, right? This was one of the main drivers of less frequent washing. Sound familiar? Surely social distancing will only exacerbate this trend.
Washing less often is more environmentally responsible: it saves an enormous amount of water and stems the flow of chemicals and micro plastics into the water system. An average 10-min shower uses 60 litres of water, so showering everyday equates to 21,900 litres per year. Just two showers less per week can save all the drinking water you would need for over 8 years. Washing machines use around the same amount of water per wash. Trouble is most of the clothes we wash, other than the ones we wear today for essential shopping, aren't particularly dirty in the first place. Many items were being washed more out of habit than cleanliness; part of the ritual of putting clothes away. That won't be happening today as we get down to the last non-bio washing tab or try to make our shampoo last, so we don't have to venture to the shops unnecessarily. Slower, more considered consumption of all products will help us be less wasteful and be more respectful of our resources.
One of the biggest reasons for reduced ablutions over the last year or so was that washing less often was seen as healthier. There had been much debate in the blogosphere about shampoos and soaps conflicting with the body's natural oils. People became vocal about deodorants clogging our pores or the beauty industry marketing sweet smelling chemical concoctions which have no place in nature, let alone against our skin. Whether these views were more militant than mainstream, they resulted in the perception that having a break from washing once in a while was probably a good idea.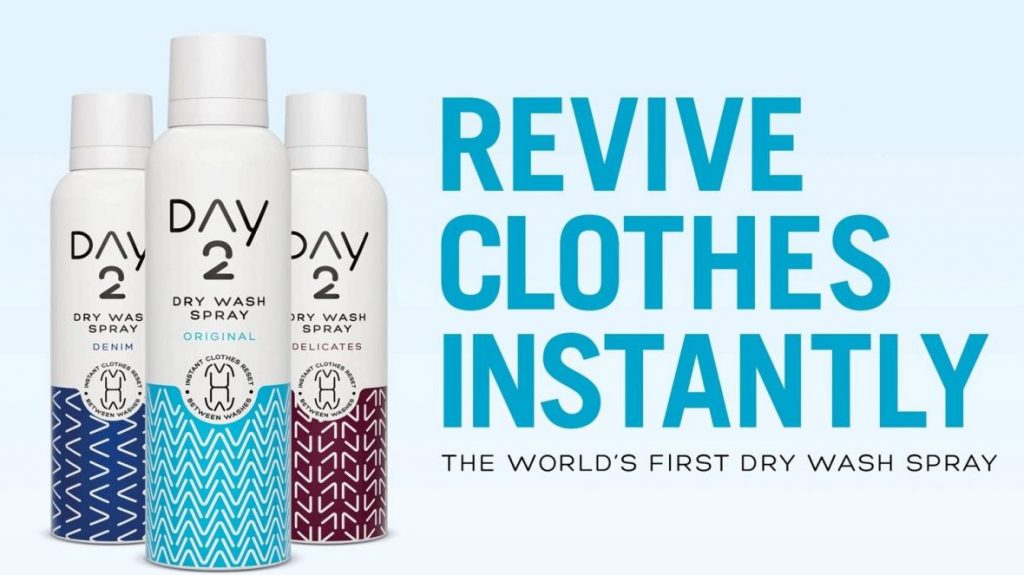 Infrequent wash category is awash with brands
The result of these trends were the emergence of new brands, new benefits and entirely new categories that deliver against the need to curb our everyday consumption of personal care and laundry products. The dry shampoo market is now worth over $3 billion worldwide. The market has extended into sub-categories with hair refreshers, rinse-less shampoos and no-wash conditioners. Brands like New Wash were challenging the entire haircare category with an entirely natural product that can be used every 3 days and works with, rather than stripping, your hair's natural oils. It looks unlike any other shampoo and it made a bold statement that the category didn't have to be this way.
The laundry category followed suit with brands like Day 2 claiming to be 'the world's first dry wash spray' which breathes new life into worn clothes and uses only 0.02% of the water in a normal laundry load. Already available at mainstream supermarkets, it may not tackle the result of cough residue, but it'll certainly allow you to re-wear your video conference call shirt for a second time this week.
The deodorant category has also innovated by increasing product efficacy with brands like Unilever's Rexona Clinical, promising 3 times the strength of regular anti-perspirant deodorants with 96hr protection. So, one spray lasts up to 4 days. This category is also being challenged by a brand called NUUD, a cream-based 'anti-odorant': a deodorant replacement that works for 3-7 days without aluminium, parabens, petrochemicals, perfumes or propellants. Instead of inhibiting sweat like an anti-perspirant, NUUD uses micro silver to neutralise the bacteria which creates odours. Like other challenger brands, it looks very different to everything else. It even comes in a small, bioplastic sugarcane tube and one tube will last until your next supermarket delivery slot becomes available, in about 6 months' time. But this kind of NPD comes at a price.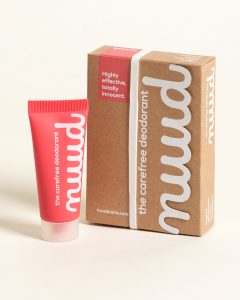 Not surprisingly, doing things differently and breaking new ground costs money. It's also not surprising that people have been willing to pay considerably more for these pioneering products. They've been choosing products that are healthier for them, products that protect the environment rather than contribute to pollution. They've been paying for higher quality products, containing expensive ingredients, that will last longer and go further. They've been investing in brands that stand for something that they believe in, which they believe is worth a premium. They've been paying more for everyday products that last longer than every day.
The question is, will these habits continue after the vaccine is found and once the inevitable recession begins? And will these young, often unestablished brands, last long enough to see any, first-mover advantages?
Washing less offers more opportunities for brands
This will be an interesting time for marketers and brand owners if they are prepared to listen to what customers want and combine that with providing them with what they need.
People will continue to have an appetite for new products that solve real life problems. They will continue to seek out brands to believe in rather than just buy. They'll be looking for good products that do no harm. Packaging can enhance these propositions with smaller packs, controlled dosage, ecological materials which all support and help signal the changes that are taking place in the personal care and laundry categories.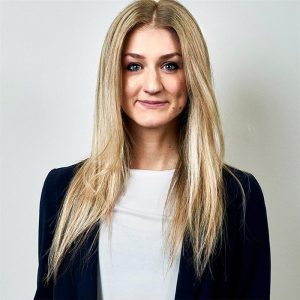 Whilst nobody is feeling particularly experimental right now, brands need to be thinking about how these long-term trends converge with the traumatic experience we are all going through today. Creativity comes from conflict. Washing less frequently came about because people were washing more thoughtfully and that's exactly what we are being asked to do whilst in lockdown. The brands that survive and thrive through these unprecedented times will be the ones who listen to their audiences and put just as much thought into their products and brands.
BY Katie Maritz – Senior Structural Designer at PB Creative