Independent Full-Service Creative Agency, ROOK/NYC, has created Brand identity, packaging design and digital experience to launch Wknd Nation for Wknd Nation, started by former SATC stylist Sofia Karvela and fashion industry veteran Phuong Ireland, is a casual loungewear clothing line designed with comfort.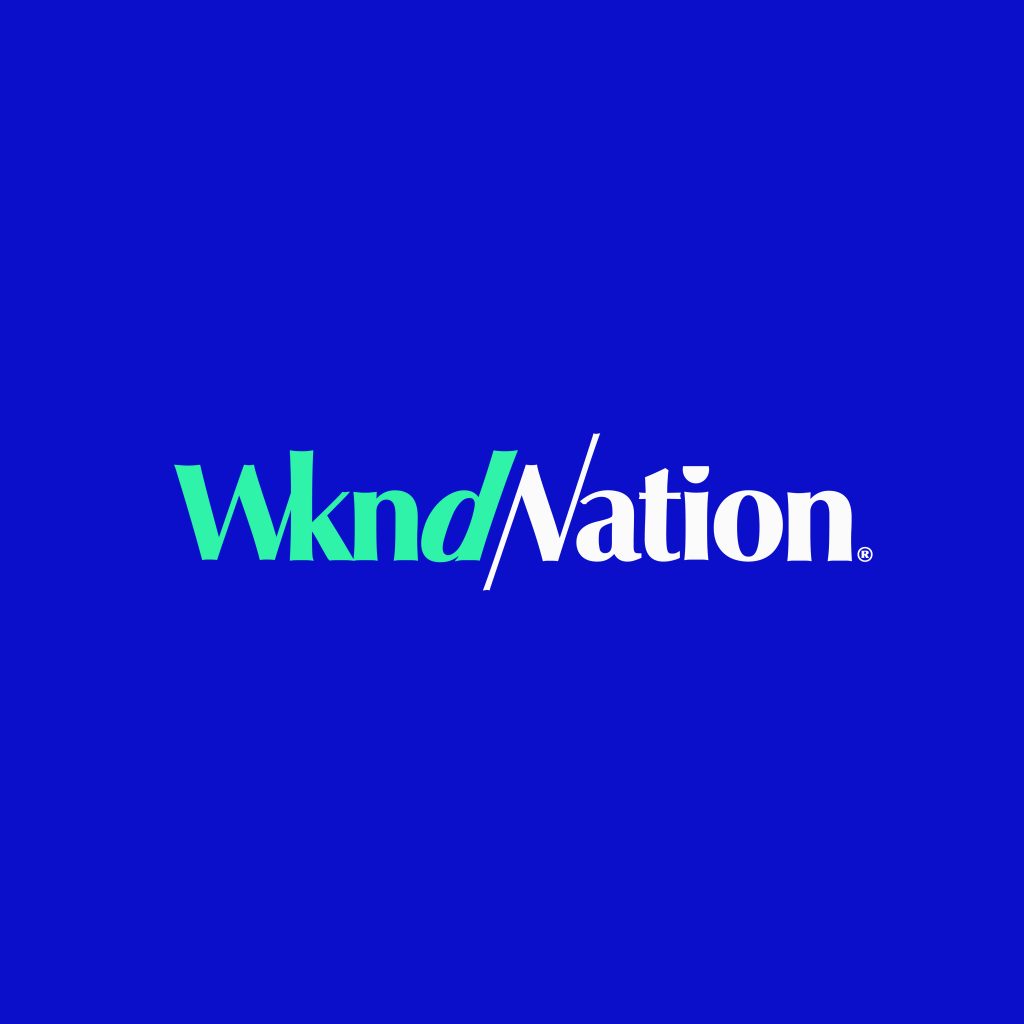 ROOK/NYC set out to build a layered identity that would allow the Wknd Nation team the flexibility and confidence to experiment and play with every element of the Brand ID. The team, led by Creative Partner and Designer, Mark Christou, and Managing Partner, Rebecca Christou, wanted to design a system of elements, beyond just a logo and monogram, that could become as iconic as the heritage fashion brands seen today. The WN stitch mark, for example, is not just a stamp but a branded integration that works both on the clothing and within branded collateral.  
When developing the color palette, the team chose a vibrant, unexpected scheme, leading with a striking cobalt blue paired with a vivid disco green (as the ROOK team calls it) to offset and pop against the more neutral and feminine tones repeated throughout the line. Mirroring the playfully honest voices of the WN Founders, the brand messaging is friendly and relatable with a come as you are and let's tell it like it is tone when engaging with the consumer, while the tagline homeworksocial is a central product messaging construct that celebrates the versatility of the collection, which can be styled to fit seamlessly into each aspect of one's day.
In addition to the visual identity system and tone of voice, ROOK/NYC created the DTC packaging experience and developed the overarching creative direction for Wknd Nation's e-commerce site. The branding was dialed-up in a big way on the packaging, turning the DTC mailer into a billboard with big, bold logos and full-bleed vibrant color.
Source: ROOK/NYC