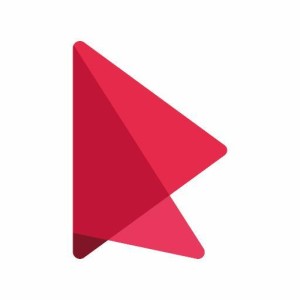 Rufus Leonard has made it into the Sunday Times 100 Best Small Companies to Work For 2016 for the first time. The independent agency appeared in the first half of the rankings, claiming 46th position.
Rufus also achieved the highest level of accreditation in the survey, being awarded the coveted 3 star status, meaning it scored highly in terms of engagement from employee responses – a key facet in terms of a company's success and growth according to Best Companies.
This year, 1,336 small companies, with fewer than 250 employees, applied to take part in the competition. The Sunday Times surveyed more than 408,573 employees in total to compile the list.
Rufus was recognized by staff for its flexible hours, cycle to work scheme, in-house massage service, daily fresh fruit delivery, half-price Virgin Active membership, and free weekly cinema tickets.
The agency's agile working scheme which offers benefits such as childcare vouchers and opportunities to work from home, was also praised. Their staff are further incentivised by a £2,000 bonus for finding a new recruit for the agency, as well as an interest-free transport ticket loan.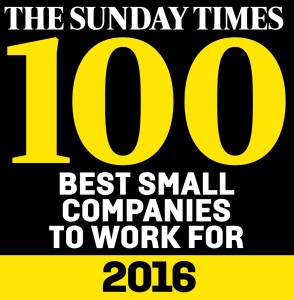 Rufus prides itself on being a 'learning organisation', thanks to the educational and personal development opportunities it offers staff including sushi making, life drawing, shoe design and drama lessons.
Lucy Barker, head of people at Rufus Leonard, said: "Over the past 20 years, I've been incredibly proud to be part of Rufus and the opportunities, and trust, the business has given me to build a truly brilliant culture with outstandingly talented people. The sense of pride and achievement that this award has brought to us is amazing – I never cease to be amazed at the commitment and talent at this brilliant agency so it is wonderful to have this recognition. Rufus for me is a vocation; the staff not staff, but family. It's a real honour to have everyone here at Rufus recognized."
Rufus, based in a former Drill Hall in Farringdon, is now 130 people and 7 dogs.