Market insight specialist, Savanta, has launched a Business Coronavirus Survey & Tracker to offer business of all sizes ongoing insights into service demand, budgets and confidence during the international health crisis. With a respondent base of over 500 small, medium and large companies in the UK, businesses who subscribe can also add their own bespoke questions to the bi-weekly (twice a month) tracker. The first wave of results from w/c 23rd March shows:
Small businesses (under 250 employees) are suffering most, both through decline in demand and revenue loss
One third (32%) of medium and large businesses have already reduced staff hours to try and offset negative financial impacts
Only 6 in 10 small businesses are confident that their business will survive the crisis
A large majority of medium and large businesses plan to change their business practices as a result of the crisis – permanently increasing remote working options is the primary response
Responses are taken from over 250 UK SME business owners and directors (0-249 employee size) and over 250 UK business decision-makers at mid-large-sized companies (250+ employees). With respondents spanning all industries and regions, the tracker gives a comprehensive view of the fast-changing situation. The 20-question tracker monitors attitudes and behaviours surrounding COVID-19, covering five key areas:
What have businesses done in response to COVID-19?
How is COVID-19 impacting demand from customers and revenues?
How confident are they in the future of their business and industry?
What impact is the crisis having on spend with suppliers?
What actions will they take to protect themselves from similar future crises?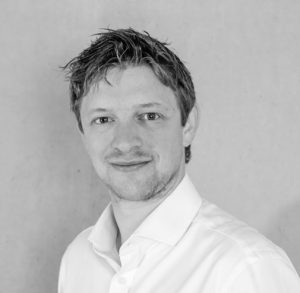 Graeme Cade, Executive Vice President for Savanta, commented: "As B2B brands struggle to understand the short- and long-term impact of COVID-19 on their customers, we're pleased to launch two B2B sentiment trackers to provide the up-to-date confidence needed to plan your response. Whilst we will inevitably report on challenging times, the trackers also provide clients with invaluable insights for optimising current and future strategies based on the rapidly evolving responses of the UK business population to the crisis." 
More information on the B2B Coronavirus Survey & Tracker can be found here: https://info.savanta.com/covid-19-survey-tracker
Source: Savanta