RAPP UK has created an emojis-based campaign targeting boys and young men for Fumble. The award-winning youth charity from the UK that's focused on providing free, reputable, sex and relationships education for the digital age.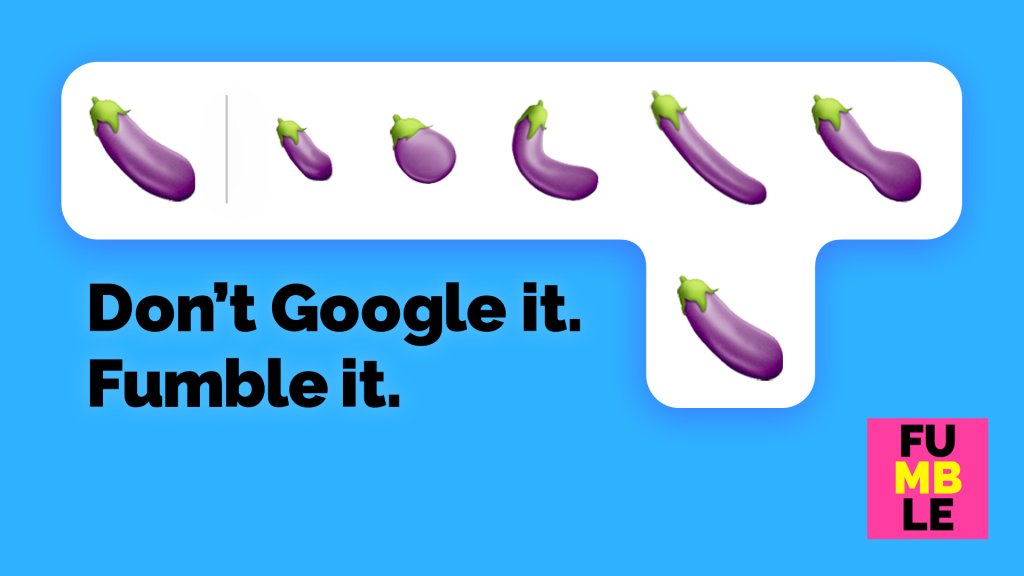 Created by young people for young people, Fumble sees engagement from individuals who have traditionally been excluded from sex education such as LGBTQ+ and disabled young people. This new campaign aims to target less engaged audiences: young, self-identifying boys and men. A group that often feels the pressure to know everything when it comes to sex.
One trend has seen emojis as a way of communicating about sex online and evading censorship filters. But whilst young people may know the meaning behind every emoji, when it comes down to it, they probably have more questions about sex and relationships than they realise.
By leveraging search intent data, the work focuses on the topics the audience wants to understand. The campaign with its call to action 'Don't Google it. Fumble it.' encourages young people to be curious and more informed. It aims to help them avoid inaccurate, often toxic content on the internet.
The work leans into the young audience's visual language for sex and sexting and covers topics like sexual wellbeing without falling foul of social platforms' restrictions and bans on sex-related words. One execution challenges the notion that this audience has a short attention span and uses long form copy, created purely from emojis to discuss sexual intimacy in detail.
Al Mackie, CCO at RAPP UK said "Today's young people deserve better when it comes to sex education. Our insights showed that our target audience aren't seeking out answers the same way their peers do. We found them struggling to engage with sex education at school and instead learning through porn, friends or toxic influencers. Our mission is to educate them on all things sex, equality, respect and inclusivity."
Lucy Whitehouse, Founder and Director at Fumble said "Right now, young people are really struggling. The challenges that they face when it comes to sex, relationships, identities and mental health are massive – especially in the digital world. Things like sexting, porn, 'revenge porn', online bullying and grooming, self-harm and suicide ideation, and toxic ideologies are getting us hooked on harmful ideas of gender, particularly masculinity. At Fumble, we create exciting, reliable, relatable digital content on intimacy, relationships, identity, health and wellbeing and we think this campaign will connect our content with the audiences that need it most."
The creatives behind the campaign, Molly Barnes and Adela Nash, added "Our attention-grabbing campaign is all about steering young people to the free, reliable and comprehensive content on Fumble that will help them build the life skills they need and deserve."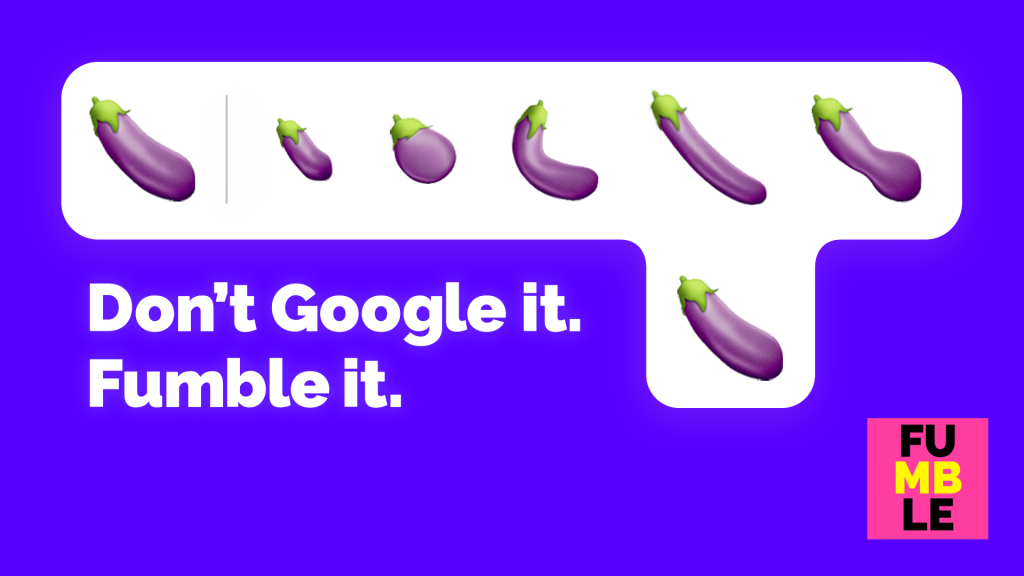 Source: RAPP UK