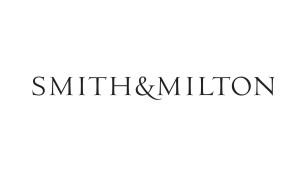 Smith & Milton has hired Rob Wade to the role of group creative director to reinforce both its senior management team and its creative credentials.
Wade will join Smith & Milton's founder and group chairman Howard Milton and group managing director Ben Mott on the brand consultancy's main shareholding board, as well as sitting on its management board. His creative responsibilities will cover Smith & Milton's London and Bristol offices.
A key part of Wade's remit is to play an integral role in defining the future direction of Smith & Milton, including refocusing the agency's strategic creative thinking.
Wade brings global experience to the agency, having spent the past two years at New York agency REA. Under Wade's tenure as partner and creative principle, REA's income increased by 50 percent in year two and profit rose from six percent to in excess of 20 percent.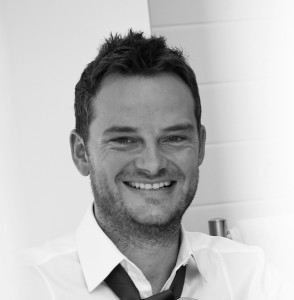 In his 20 years in the industry, Wade has worked for world-renowned consultancies such as Saatchi & Saatchi, Interbrand, Landor and Brand Union – in London, Amsterdam and New York. In that time he has created and managed some of the worlds most valuable brands, playing an instrumental role in developing and directing branding programmes for clients such as Dell, Microsoft, JP Morgan Chase and The Body Shop.
Wade said: "The group creative director role at Smith & Milton offers a unique opportunity to work across the business at all levels, combining the strategic planning with the creative and commercial discipline. I worked with Howard and the agency several years ago, so already have an insight into the needs and expectations of its clients and the agency pursuit of the Big Idea. As I join in a permanent capacity, I'll be looking to add another layer of discipline and consistency to the work we do as a group."
Milton added: "The thought that brand is everything runs through our business. That applies as much to our own company as it does to our clients'. So we've put a lot of energy into finding the best person for the lead creative role, someone who understands the commercial imperative everyone in business is driven by and who will deliver single-minded, breakthrough creativity. Rob has worked with the agency before so he fully understands our make-up and processes and its attention in building strong client relationships. His wide-ranging experience speaks volumes about his ability as both a commercial and creative power."
Wade replaces existing group creative director, Steven Anderson, who is moving on to pursue other opportunities.