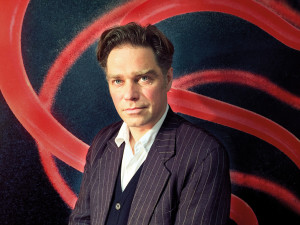 Stack has appointed James Champ to the role of planning director.
Champ joins Stack, part of the MSQ Partners group of agencies, to lead the agency's planning department and to boost its strategic offer across all clients.
Previously the planning director at Rapier, Champ was also the planning director at The Communications Agency and the head of planning at iris. At Stack he will join the senior management team led by the chief executive Ben Stephens.
Reporting to Stephens, Champ brings a wealth of client experience across categories including American Express, NatWest and First Direct in financial services, The Balvenie in alcoholic drinks, and Land Rover in automotive. His career highlights include winning the DMA Grand Prix for First Direct.
Champ's appointment further strengthens the Stack team following the hiring in 2015 of Caroline Kimber, the data strategy director, and Robin Murray, the creative services director, both from VCCPme.
Ben Stephens said: "James brings superb multi-disciplinary experience to Stack to meet the diverse needs of our growing client base. He also completes our senior hirings, having re-shaped the agency and the management team during 2015."
James Champ said: "This is one of those opportunities that doesn't come round very often: to join an agency with a clear vision of its future; a network to back up its ambitions; and work with a talented team that has a fantastic track record of success."
Stack's clients include Peugeot-Citroen and Beiersdorf. Recent account wins include Estee Lauder, Chiltern Railways, and Lotus Cars.