This December, Sunhouse Creative is counting down to Christmas with an altruistic campaign that sees the Bath-based design agency gifting a total of £18K to twenty-four different charities.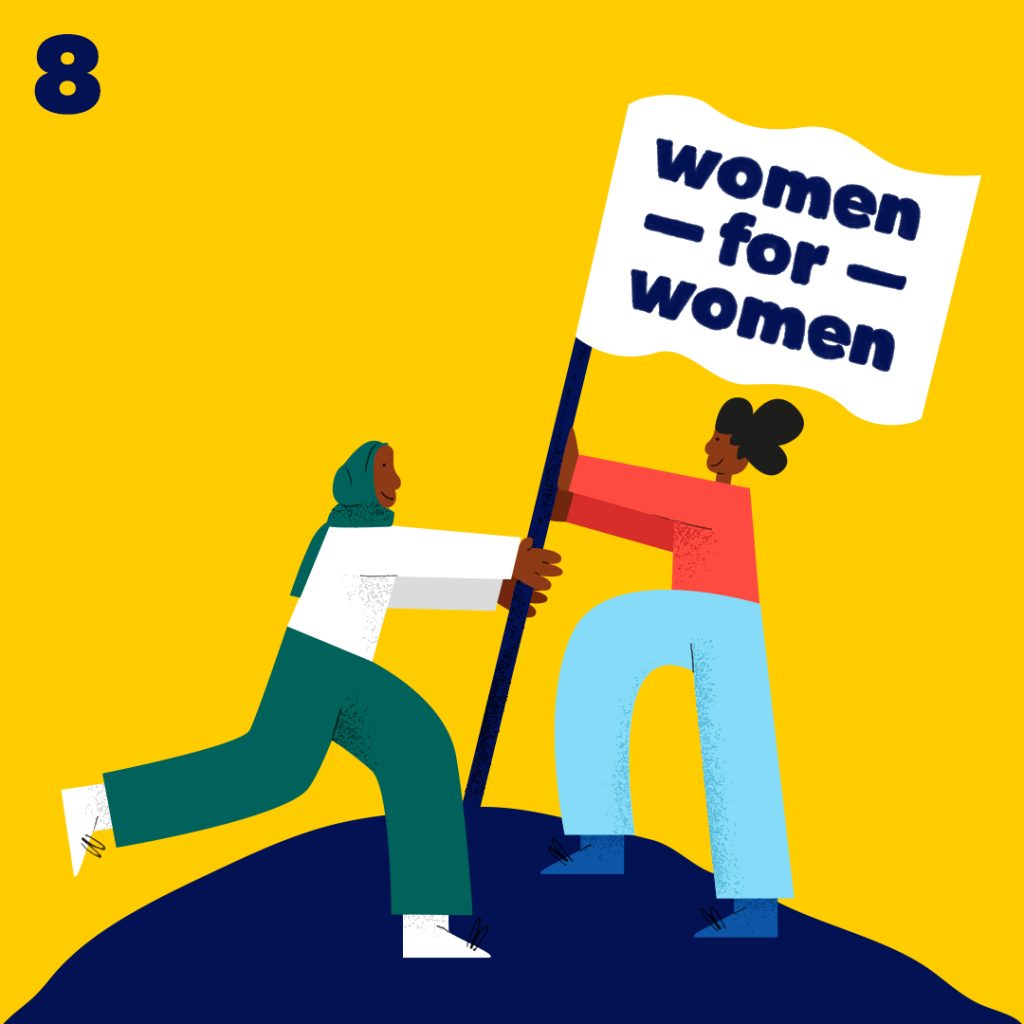 The campaign is inspired by Sunhouse's creative partnership with Work for Good, an online fundraising platform that helps purpose-driven small businesses give to charity. Motivated by Work for Good's mission, Sunhouse decided to do something more meaningful this Christmas.
"By cutting through the red tape that holds small businesses back from giving, Work for Good unlocks untapped, sustainable income for charities," says Tom Maurice, founder of Sunhouse. "We were impressed by the simplicity of this philanthropic model and, as a small, independent agency ourselves, we really wanted to be a part of it. So, we are taking our design fees from our latest project with the fundraising organisation and giving it back."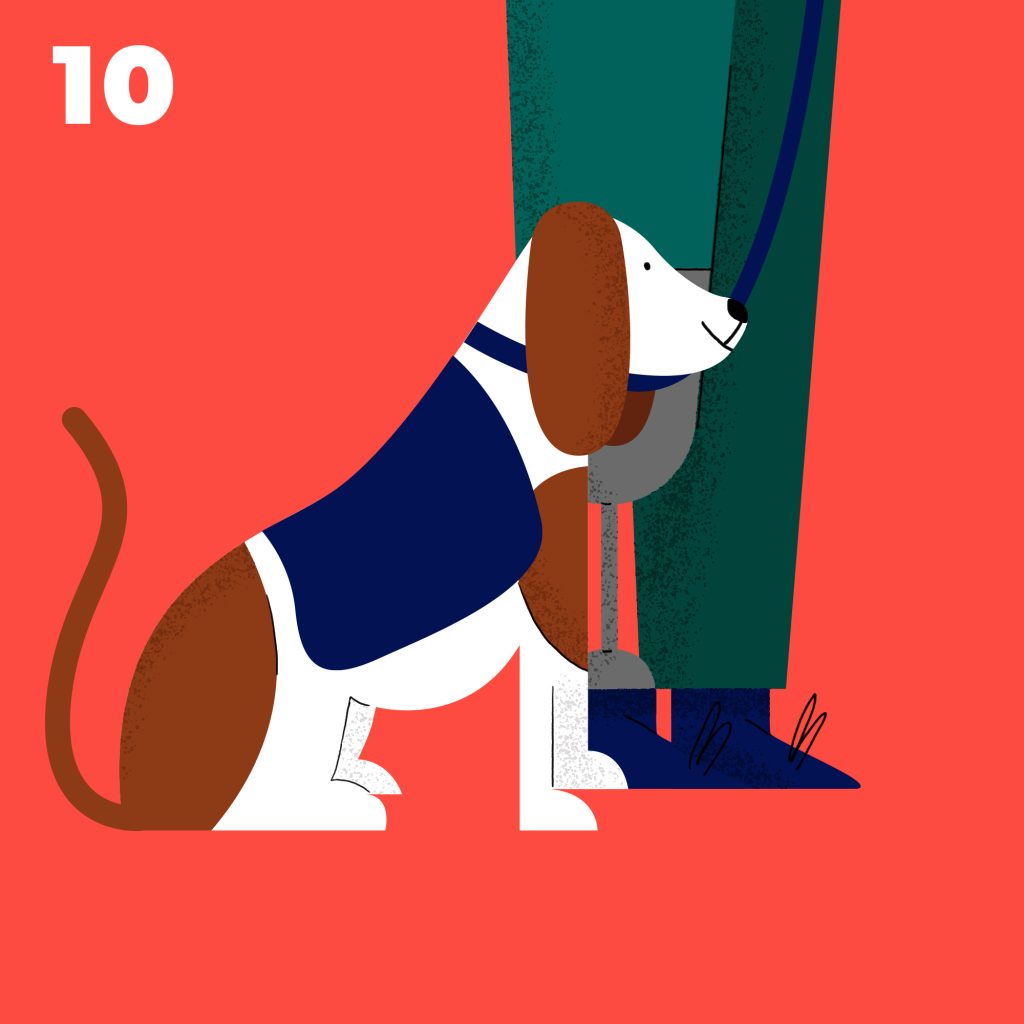 Every day for the twenty-four days leading up to Christmas, Sunhouse will donate to a different charity. Individually selected by all the members of the team at Sunhouse, the charities hold personal significance and include Great Ormond Street Hospital, Stand Up to Cancer, Project Seagrass, Veterans with Dogs, Dementia UK and more.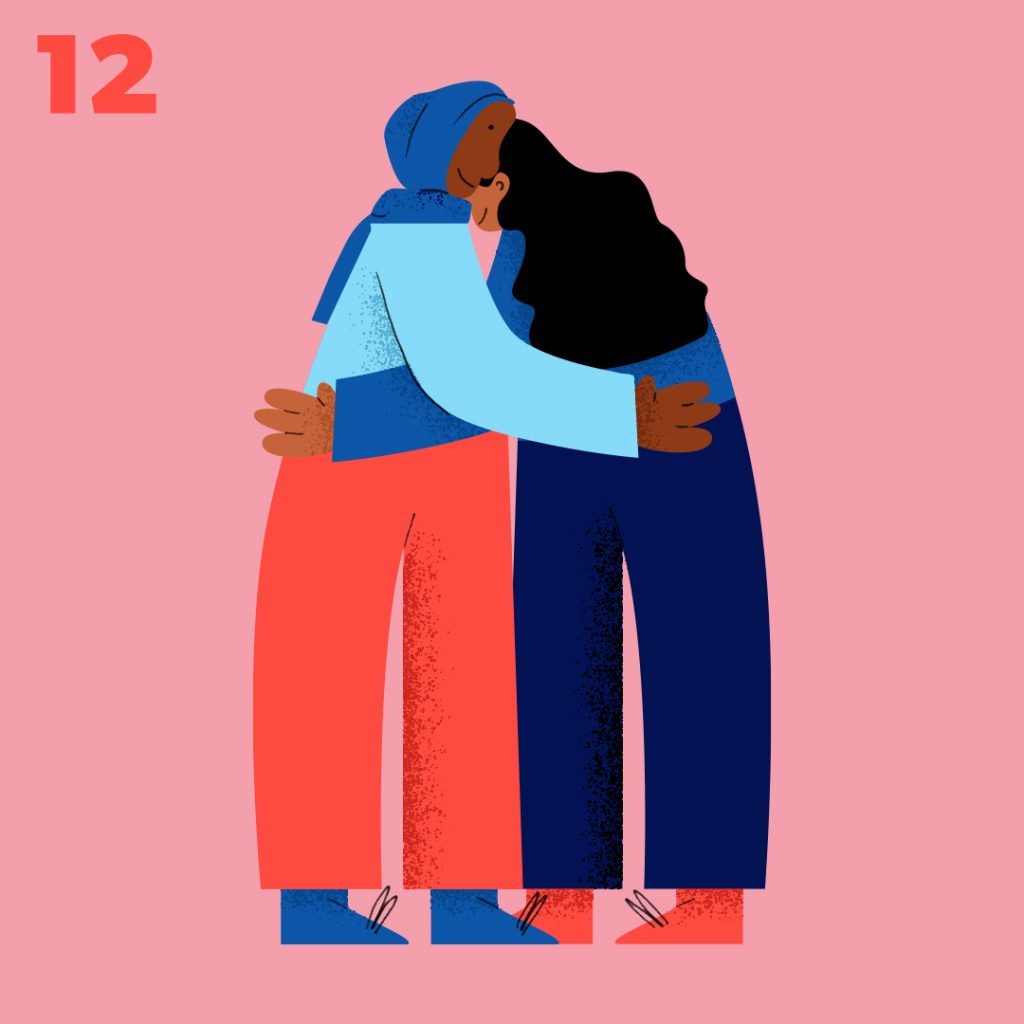 An illustration showcase on Instagram will accompany these donations to raise awareness for each of the twenty-four charities. Vibrant and festive, the drawings reflect the optimistic hope of the season as well as the message of each organisation.
Source: Sunhouse Creative