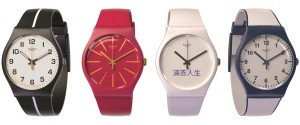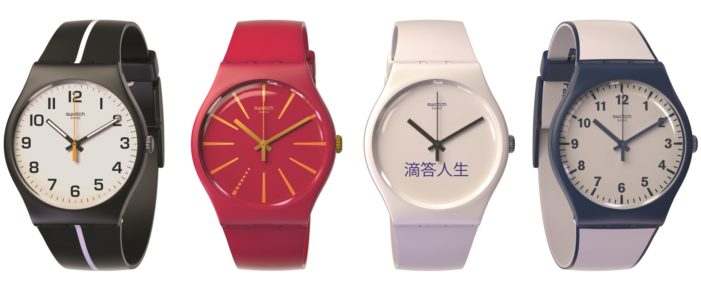 Swiss watchmaker Swatch recently unveiled the Bellamy, a watch that enables the wearer to make contactless payments.
The Bellamy isn't a smartwatch – it's got a regular analogue face and no other extra functionality – but it does feature an NFC chip under the dial. This means payments don't require any power from the watch, meaning the Bellamy has the same battery life as any other watch.
The watch is initially launching in China in 2016, through partnerships with Bank of Communications, which will sell the watches in its branches, and domestic bank card organisation UnionPay. Launches in Switzerland, partnered with a Swiss bank and secure transaction partner, and the USA are slated to follow at an unspecified point in the future.
The Bellamy is named after American writer Edward Bellamy who, all the way back in 1887, wrote a science-fiction novel envisioning a cashless society.