As households up and down the country recover from the fallout of the Pandemic, the new prospect of spiralling living costs adds yet further strain to notions of real value when considering the weekly shopping list. The multiple grocers on whom so many have depended over the last 2 years, have by and large, stepped up to the challenge of providing the essentials through uncertain times. Now, as consumers are once again forced to re-evaluate what matters, is it time for own label brands to really shine by enhancing their virtues to serve a more demanding marketplace?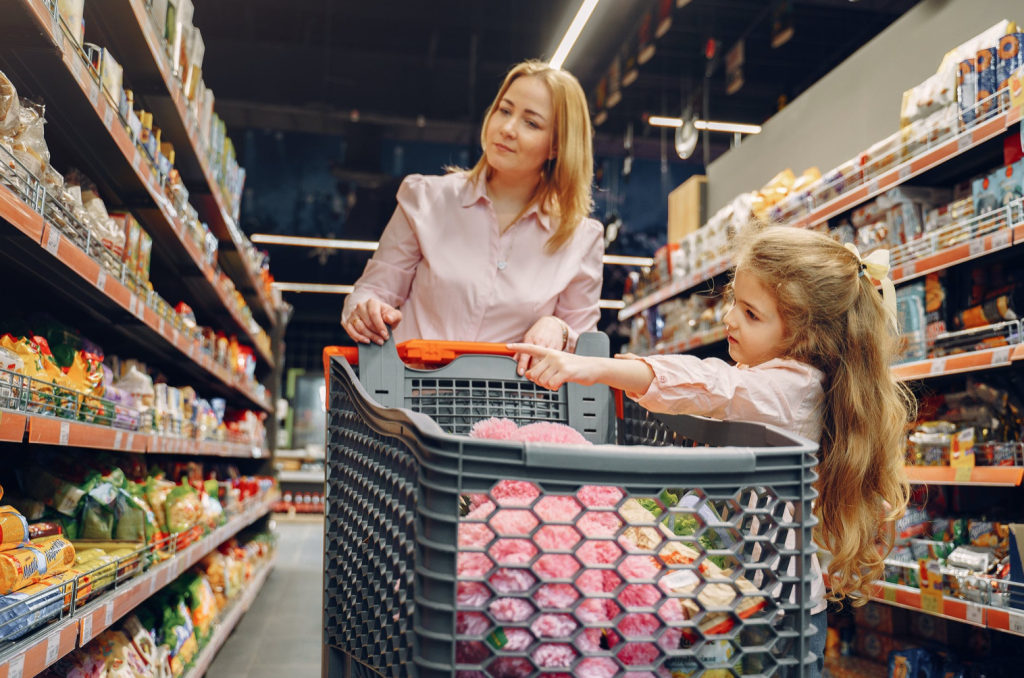 Already dubbed 'The Year of the Squeeze,' 2022 sees the UK facing inflation at its highest level in decades, with household disposable income predicted to be at its lowest since records began in the 1950s. If the experience of multiple lockdowns triggered a reset in the way we take care of ourselves, our families and communities, then the headwinds of economic turmoil look set to continue a shift in how we determine true worth and value in both the products we consume and those we buy from. We have witnessed significant developments in shopper attitudes and needs, with health and wellbeing of both people and planet taking on a more prominent role in the everyday value equation. What works for our wallets must also work for society at large and the expectation on products and suppliers to respond to the zeitgeist, has placed added expectation on brands across all price tiers. Whilst consumers must continue to negotiate the pinch, the price of earning their loyalty has also evolved.
Offering value with values…
With many UK families facing a signifcant financial hit, what will austerity look like in the nation's shopping baskets? Is a 'back-to-basics' approach enough to support shoppers under economic and emotional pressures, or have we come too far through recent challenges and adjustment to now sacrifice the new-found discernment to live a more balanced and sustainable life? The answer is already emerging on supermarket shelves, with the noticeable rejuvenation and diversification of own label propositions. Once the preserve of traditional value-seekers, accepting of copy-cat presentation at an unquestionable price, many own label products are now taking the lead against category captains and setting new standards to become destination brands in their own right. Not only does this offer greater choice and inspiration for shoppers returning to stores, but it is an opportunity for the grocers themselves to elevate their own values and the role their brands play in serving more complex cultural demands – from end consumer, through to the supporting value-chain of producers and suppliers.
Grow with the flow…
As consumption habits have changed, and many people remain committed to (at least some of) the positive lifestyle choices made throughout the Pandemic, categories that were previously the domain of specialist retailers and premium price-points have quickly made their way onto everyday shopping lists. The growth of flexitarianism and renewed interest in organic, free-from, calorie counted and plant-based ranges for example, now strike a chord with mainstream audiences, as well as a younger generation of trend-conscious household members, who exert greater influence on the family shop. When combined with the more sophisticated shopper insights, attractive loyalty schemes and convenient ecommerce platforms of the large scale grocers, savvy customers are now enjoying access to more innovative and sustainble product experiences, without the compromise or associated costs of multiple shopping baskets.
The future looks bright for own label…
As shoppers' perception of real value is evolving to a more holistic viewpoint, meeting their needs requires a new mindset from own label owners. Just to remain synonymous with offering savings on key essentials through efficiencies of scale is unlikely to fulfil the demands of consumers who have reconnected with what really matters to them. Still realing from the hardships of a Pandemic, the home comforts rediscovered along the way must continue to filter down to the daily sustenance and solutions people will rely on. Brands need to reflect the values of consumers, offer a point-of-view from the manufacturer and demonstrate cultural fluency at any price (point). As the year of the squeeze starts to hit home, own label brands are a platform to build on the positive foundations established by many grocers and their tireless staff in recent times. An opportunity to make them essential in more ways than one, through empathy, innovation and creativity.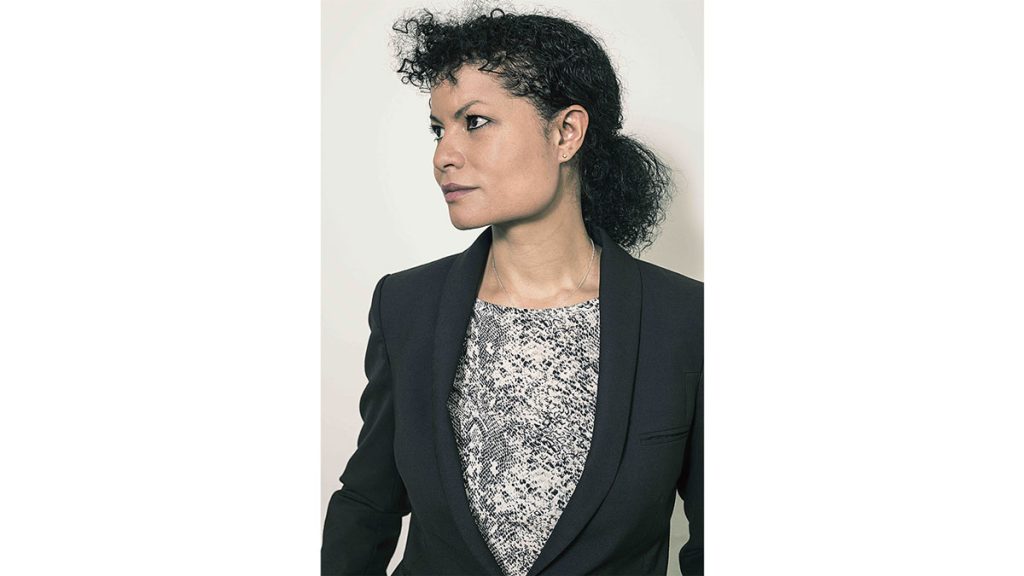 By Velda Croot who is Development Director, StormBrands
StormBrands is an independent brand and design consultancy with extensive experience in the retail sector.  The team has recently partnered with Despar retail group in Italy to deliver a new strategic brand platform across the group's entire store portfolio and communications collateral and has also collaborated with Morrisons on a strategic update to the grocer's extensive health and wellbeing portfolio.