Pharmacy chains use their in-store team as a channel for acquiring app installations and gain digital market share with the lowest cost of downloads in the market
Brazil's largest pharmacy chain, composed of the brands Raia and Drogasil, showcases their case titled "40 Thousand Step Grandchildren", which has been helping the Baby Boomer generation – individuals born between 1945 and 1964 – adapt to digital tools and become more independent in using e-commerce.
The project, which involved Zmes, a contemporary blend of agency and consultancy that leads growth initiatives at Raia Drogasil, started when the chain introduced traditional personalized discounts from physical coupons to their app, offering higher discount levels in the digital medium.
The next step was to train 40 thousand employees – mostly from Generation Z (born between the second half of the 1990s and the early years of 2010) – from the Raia and Drogasil pharmacy chains to provide assistance to customers in-store.
Elderly individuals received special focus as they accounted for a significant portion of purchases in physical stores but were less active on the app, reflecting generational behavior.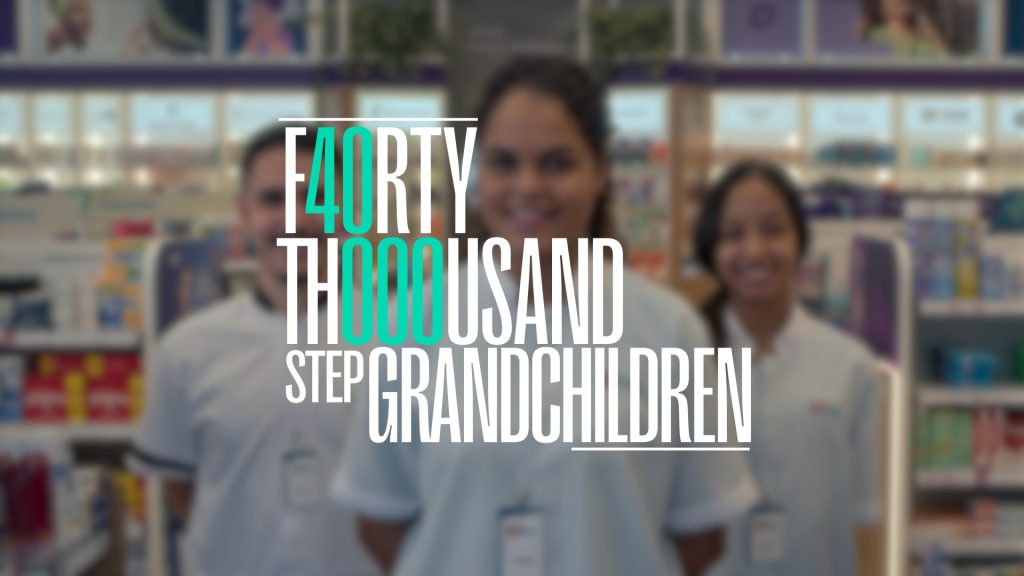 A genuine connection between two generations emerged, with Generation Z taking responsibility for assisting Boomers throughout the entire process, from downloading the app to completing the purchase and collecting the product in-store in real-time. This allowed Boomers to shop without depending on younger family members.
Furthermore, to help build trust with this audience, Raia Drogasil started highlighting on physical coupons that the same offer has a greater discount on the app. The 40 thousand attendants began comparing the offers from printed flyers with those from the e-commerce platform, demonstrating to Boomers that not only is it practical and easy to use the app, but also that better deals can be found.
"40 Thousand Step Grandchildren' project is an initiative that brings numerous benefits, not only for the pharmacy chain, which saw increased sales, but also for an entire generation that begins to adapt to new tools, while strengthening the brand's relationship with its customers. This is an initiative that makes the purchasing experience easier and more accessible, one grandparent at a time," comments Marcelo Tripoli, CEO and founder of Zmes.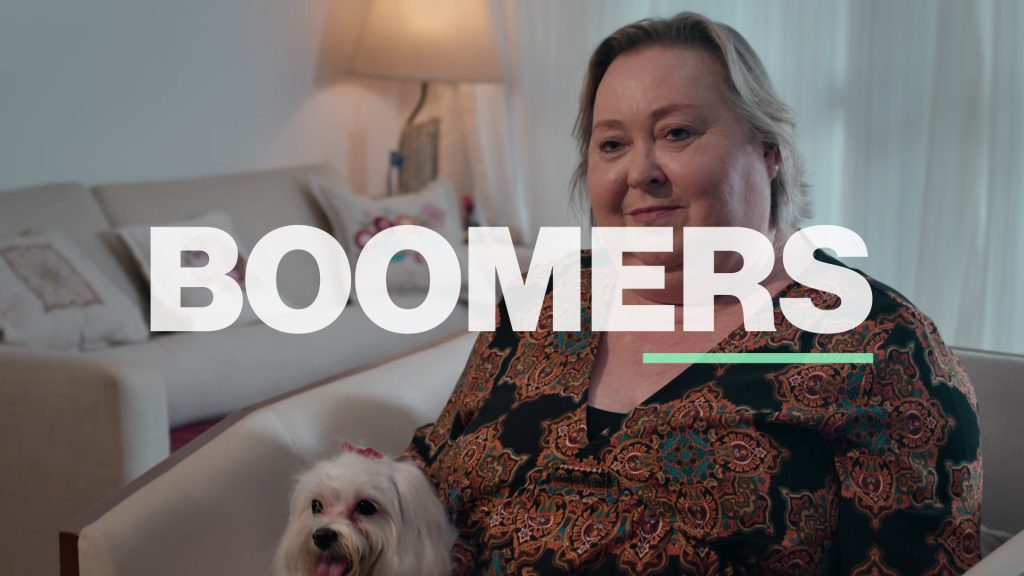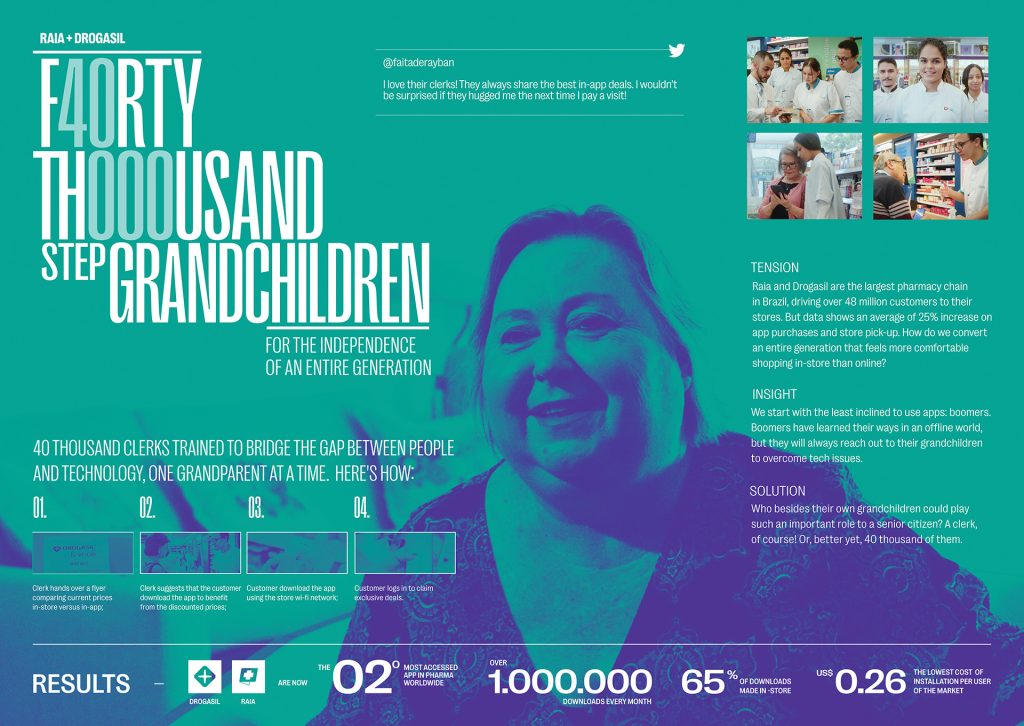 Thanks to this initiative, Raia and Drogasil experienced a 29% increase in sales to new online buyers and over one million app downloads each month, with 65% of the downloads occurring in-store with the assistance of employees. The pharmacy app became the second-largest digital traffic source in the pharmaceutical sector worldwide. The strategy helped RD achieve a record 40% digital market share, establishing absolute leadership in the e-commerce of the Brazilian pharmaceutical retail sector.
"We believe that digital inclusion is a right for everyone. Therefore, with the campaign and the training of 40 thousand employees, our stores have become more than just a place to purchase medicines and personal care products. Now, our attendants are like grandchildren who help connect the Baby Boomer generation with the current market model, without giving up human warmth and face-to-face service," highlights Vitor Bertoncini, CEO of RD Ads.
Source: Zmes