Boots Opticians is today relaunching as the style destination for frames by introducing its new communications platform – 'They're Boots Darling.'
The campaign brings to life Boots Opticians' amazing line of new stylish glasses, rivalling high-end designers, from as little as £40.
The integrated campaign by Ogilvy UK, launches on 8 January on TV, in-store and print. The campaign gate-crashes the world of luxury fashion with beautiful people, confident body language and the production levels usually expected from premium Italian design labels. The film features vintage music and follows a diverse group of stylish people all wearing glasses, in a stately home. Just as viewers start to admire the stylish frames, assuming they are designer brands it goes on to reveal they are in fact Boots Opticians own label glasses, priced from £40.
This is the latest campaign in a transformative year for Boots. In addition to innovative new beauty and wellness brands and new store formats, Boots Opticians is also driving brand reappraisal with a fabulous new own brand frame range, and independently trained personal stylists and unexpected designer labels including Mulberry, Prada and Ray-Ban.
Madeline Shaw, Head of Marketing, Boots Opticians said: "We wanted to show the world that we're not only experts in eyecare but experts when it comes to style too. This is a charming and uplifting campaign that I hope will make people smile and feel surprised that Boots Opticians has a whole range of stylish glasses at affordable prices that you perhaps wouldn't expect."
Sam Cartmell, Executive Creative Director at Ogilvy UK, said: "Boots Opticians has a surprising range of gorgeous own-brand and designer glasses – and now, hopefully, a campaign to match. 'They're Boots Darling' is a fun idea that captures how good people feel when they find the perfect frames and introduces some playful language that everyone can use when we proudly show them off."
This fully integrated campaign from WPP agencies including Ogilvy, Mediacom and Bookmark, and partner agency True Story, will run across ATL TV, print, PR & influencer marketing, 121, in-store and social.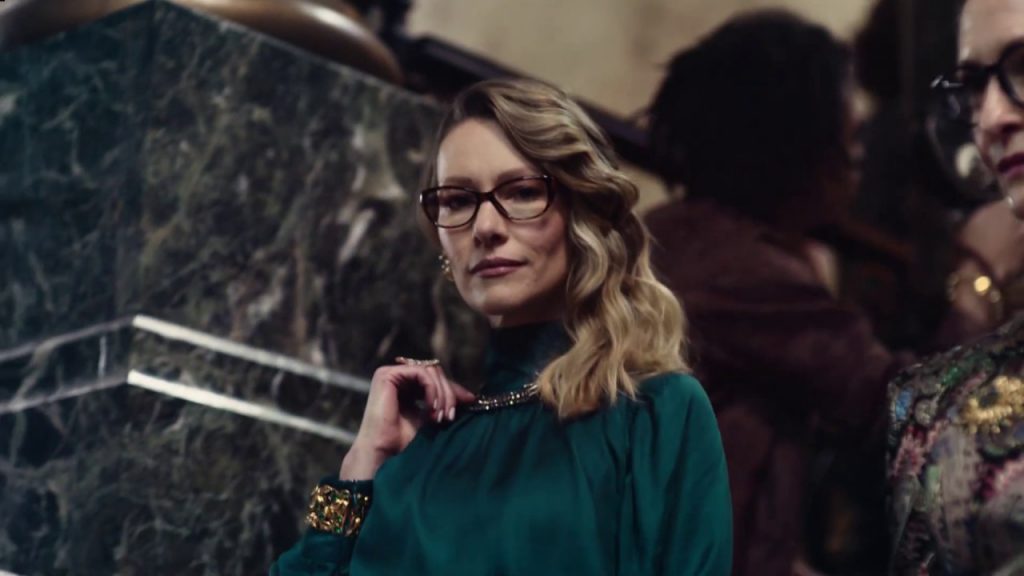 Source: Ogilvy