Nikki Peddie has been appointed Managing Director of Thinkingbox LA in a move that will help the agency to continue its strong growth in the region. Peddie has a wealth of experience in developing and managing client relationships. She will be responsible for the growth and development of the LA team, clients, and culture. The move also signals Thinkingbox's continued growth of its LA office and its desire to continue growing its capabilities in the region.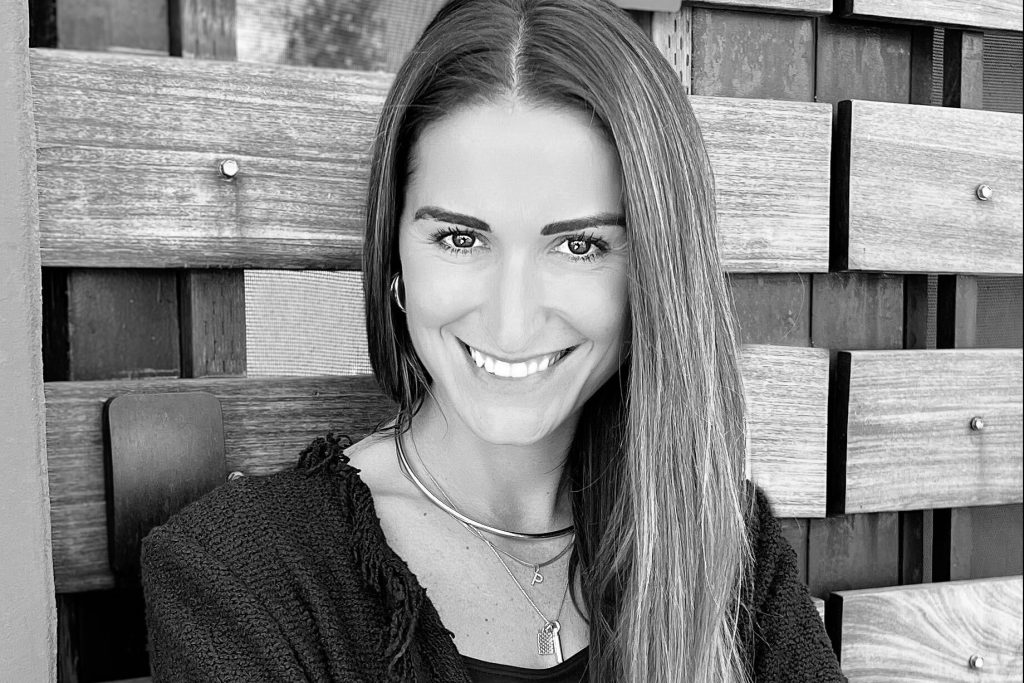 Previously the Group Account Director at Giant Spoon, and prior to that at AMV BBDO, and Leo Burnett, Peddie's background in client services and leading global networks and independent agencies will bring a new lens to Thinkingbox's LA office. Peddie's award roster includes Cannes Lions, Clios, British Arrows, and a D&AD Pencil Award.
"I'm most excited about our amazing team and the potential of what lies ahead here at Thinkingbox LA. Thinkingbox has seen incredible growth over the past couple of years, and the company is stronger than ever. As we move forward, we will be placing a tighter focus on account management, strategy, and conceptual creative. We want to demonstrate to our clients that we are an integrated (effective & efficient) shop for full 360 campaign needs. We are here to help our client partners solve their business challenges," said Peddie.
"As our company continues to grow our LA office, we knew we needed a strong leader to guide the team. We're thrilled to have Nikki join us as LA leader. With her many years of experience in agencies, leading clients and their work to greatness, bringing her on to help lead us here in the LA office was a no brainer.", says Amir Sahba, CEO & Founder of Thinkingbox.
Source: Thinkingbox