Award winning creative agency, Impero, today announces results from its latest consumer research which uncovered that a whopping 60% of consumers are planning on spending more this festive season than in 2021, as hopes are high for a Covid-free Christmas.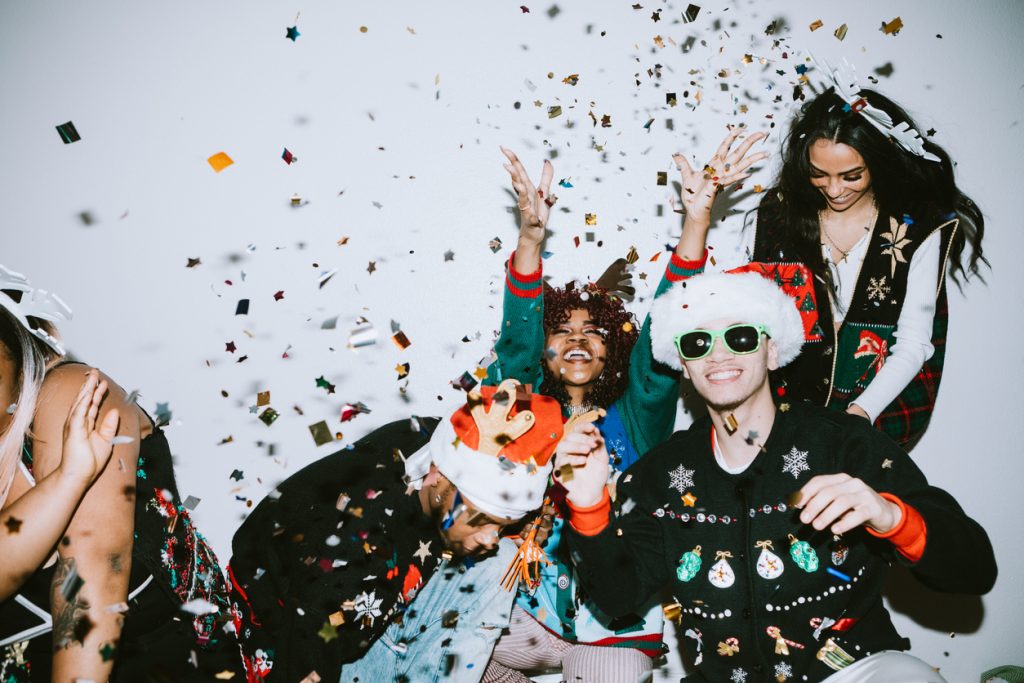 The survey, conducted in May, questioned 1000 representative UK consumers that celebrate Christmas about their thoughts, feelings, and spending habits ahead of the holiday, aiming to give Impero unique insights ahead of the all-important festive brand planning season.
Results showed that the average budget individuals are allocating is £476, indicating that despite the rising cost of living, people are looking for a welcome escape from everyday realities and are looking forward to celebrating together this year.
Interestingly, just 2.5% plan on not visiting family this year and 79% of respondents say spending time with family is their number one priority, suggesting that big gatherings are back on the cards after a two-year hiatus.
Furthermore, whilst 25% of consumers say they feel stressed and anxious ahead of Christmas, is it heartening to see that 30% say they are cheerful and optimistic suggesting that people need something to look forward to this year.
These findings are especially notable for brands as we enter the crucial Christmas in July planning period, when it comes to tone for campaigns, it appears that consumers are craving some hopeful pragmatism, they want to find ways to make this a Christmas to remember despite the hardship going on around them. Brands wanting to pull on the emotional heart strings this festive period may want to rethink in favour of something more entertaining and positive.
Charlotte Willcocks, Head of Strategy at Impero said: "With macro-economic pressures ruling the news cycle, we were surprised to find that Christmas 2022 is going to be a bumper year for UK spending. These insights are really important for brands to consider as they begin to plan their campaigns for the festive season. The prioritisation of family gatherings and a willingness to spend on achieving that to escape the realities of inflation should guide brands in their comms for Christmas 2022."
Source: Impero