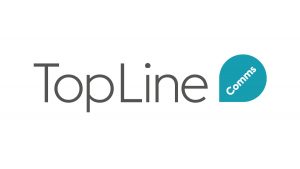 TopLine Comms announced the acquisition of Six Degrees – a specialist PR agency serving the science and engineering sectors.
Following the acquisition, TopLine will launch a dedicated science and engineering (STEM) division in addition to its existing technology, fintech, and education departments – expanding the company's team, deepening its skillset, and enhancing its overall PR offering.
"We have had ambitions to break into the science and engineering space for some time and this acquisition represents a strategic move for the business which enhances TopLine's reputation in an important UK sector," says Heather Baker, founder and CEO of TopLine Comms.
Six Degrees' key account team, a diverse group of scientists, engineers and ex-journalists, will be joining TopLine's team in their London office. Chairman Jennifer Janson and Director Mark James will be stepping down from day-to-day operations but have become shareholders in the expanded organisation. They will both continue with Six Degrees as consultants, handling some client work.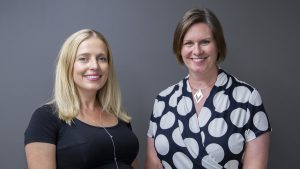 "We've always taken a holistic approach to building business reputation," says Janson, "and increasingly we were having to bring in partners to support us with more lead generation, digital and video capability. As a result, joining forces with TopLine – a company that has digital capabilities aimed at the B2B market at its core – made great sense. Heather and I have known each other for over a decade and I've no doubt this business will be far greater than simply the sum of its parts."
"We've collaborated with Six Degrees in the past, and we respect and admire their work", adds Baker. "So when the opportunity to acquire the company arose, we took it. With their science and engineering knowledge and our digital skills, we'll be a force to be reckoned with."
Originally founded in 1977 as Roger Staton Associates – thought to be among the first UK PR agencies to focus on engineering and technology – Six Degrees quickly evolved into a major player in STEM communications. Combining deep sectoral knowledge with PR expertise, it drove change and delivered meaningful results for large multinational businesses and high-growth companies alike.
"The acquisition of Six Degrees is the beginning of an exciting new chapter for TopLine," says Baker. "I'm delighted to welcome everyone to the team. TopLine's turning ten in November of this year – and we've got more to celebrate this year than ever before."
Source: TopLine Comms