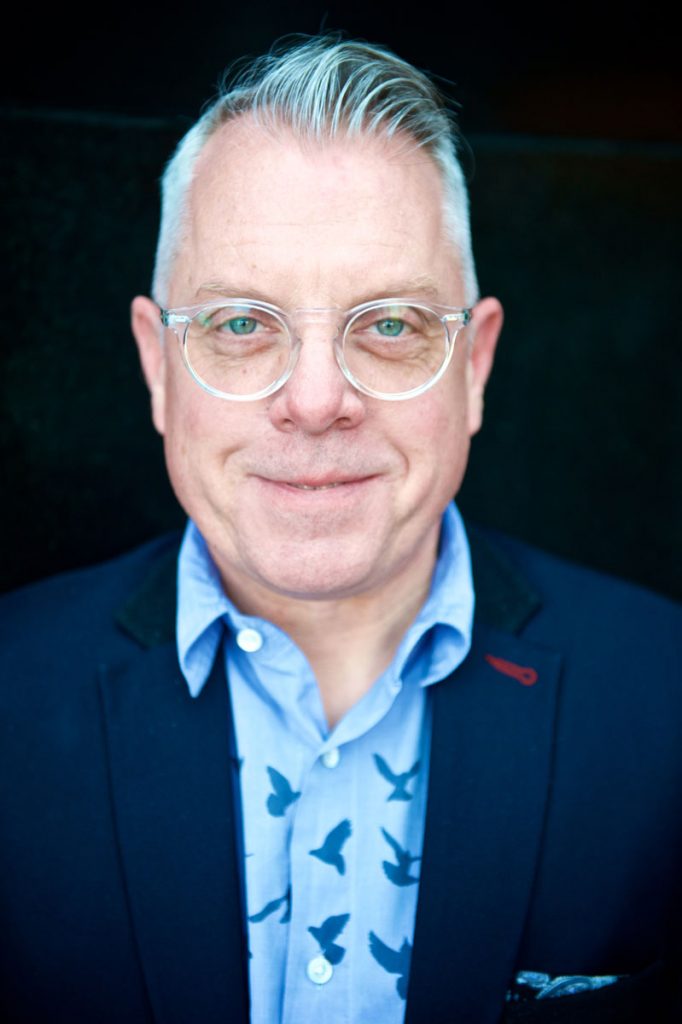 Integrated communications, engagement, and events agency, Touch announced that Andrew Wilkie will join the company as Global Creative & Engagement Director, and will be taking up his position on the Board of Touch effective immediately.
Andrew Wilkie joins Touch at a time when the agency is primed to grow in new, modern and innovative ways. His collaborative and cutting-edge approach to idea generation, coupled with his boundary-pushing creative vision will shape exciting, provocative and revolutionary experiences for Touch clients.
"Creativity is the heart and soul of Touch, and Andrew's vitality and experiential mindset will help Touch achieve its next chapter of growth. We are establishing full service creative excellence and, in doing so, we will broaden our offering and maximise our impact and revenue generation with clients by getting closer to their story and the heart of their brand. This in turn will strengthen our position with our core and future clients," said Mike Ford, Board Director of Touch. "We are delighted to welcome Andrew to the Touch family."
For more than 15 years Andrew worked in advertising at Saatchi & Saatchi, from graduate to Managing Director of the Agency's global content division and took brand communication into the entertainment space – a model now being replicated in many of the world's more innovative communication companies. He set up his own communications consultancy in 2014 on a pilgrimage to champion creative and disruptive thinking in all organisations, everywhere.
Touch Board Director, David Bottrill says, "We're really on a roll. We continue to add top-notch creative thinkers and doers to our team and are focused on creating an environment where we can challenge ourselves and do our best work. Our approach results in meaningful engagement for our clients."
Touch is deliberately not implementing any immediate organisational design changes and will allow Andrew to explore the right path for the agency to take in the coming weeks.
Andrew added: "Touch are on a fantastic journey and their success is evident for all to see and I look forward to joining the team. Their focus on being architects of audience engagement means the opportunities are endless. I look forward to championing creative thinking and helping amplify possibility for the current and future client base."
Source: Touch