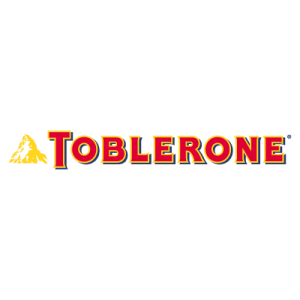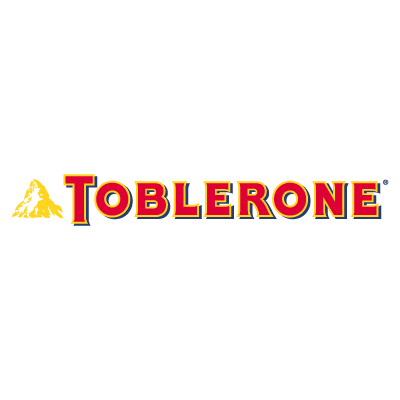 Mondelēz International has appointed VCCP as their lead creative agency for Toblerone. VCCP's appointment on Mondelēz International's popular chocolate brand follows the agency's selection as lead global ad agency for Cadbury in 2017 and Maynards Bassett's and Green & Black's in 2019.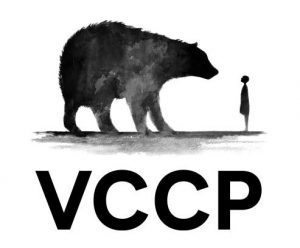 VCCP will initially be working on a large global creative platform, looking to launch in 2021.
As one of the most iconic chocolate bars in the world, Toblerone has a rich history. Back in Switzerland, in 1908, Theodor Tobler and his cousin Emil Baumann invented the unique chocolate bar. Toblerone's special recipe, triangular shape and instantly recognisable logo made it distinct.
Emanuel Gavert, Global Brand Lead, Toblerone at Mondelēz International commented on the win: "We are thrilled to start this collaboration with VCCP. It comes at an inflection point in the history of the brand and our belief is that VCCP will help us unleash the true potential of Toblerone to play an even more meaningful role in our consumers' lives."
David Boscawen, Group Managing Director, VCCP added "It's a huge privilege to be asked to work on Toblerone as it's one of the most iconic food products in the world and extends our relationship with Mondelēz International."
Source: VCCP