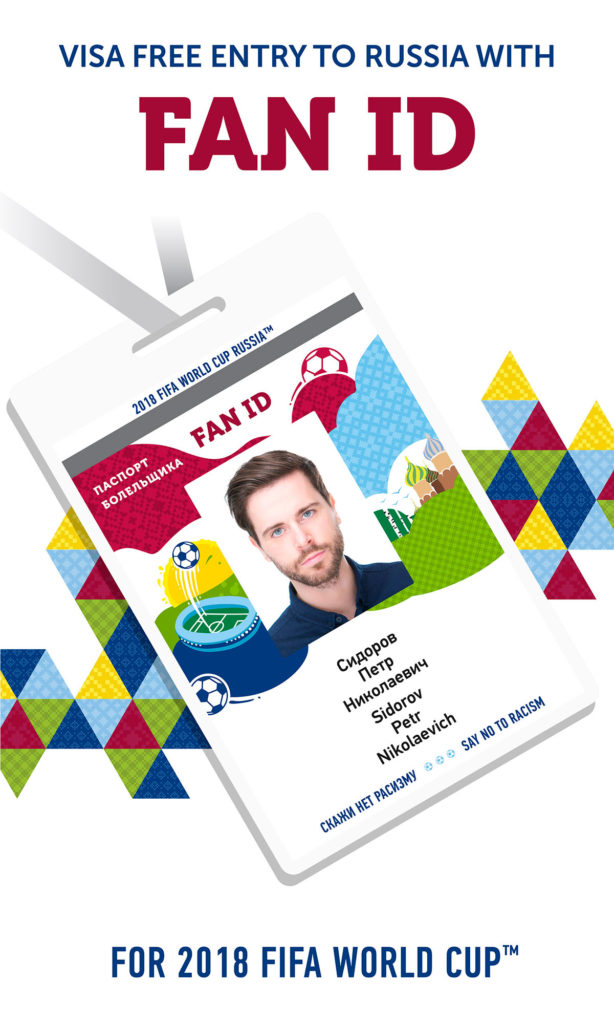 "In order to attend the 2018 FIFA World Cup, spectators will have to obtain a FAN ID. This is a mandatory document required for access to stadiums to attend the matches. Spectators can fill an application for FAN ID and get one after purchasing tickets to attend the event," said Andrei Romankov, Deputy Director of the Department for the Implementation of Strategic Projects, Russian Ministry of Communications and Mass Media.
The FAN ID is a laminated form that contains the user's personal information and photo. It is issued free of charge and is valid for all the 2018 FIFA World Cup matches.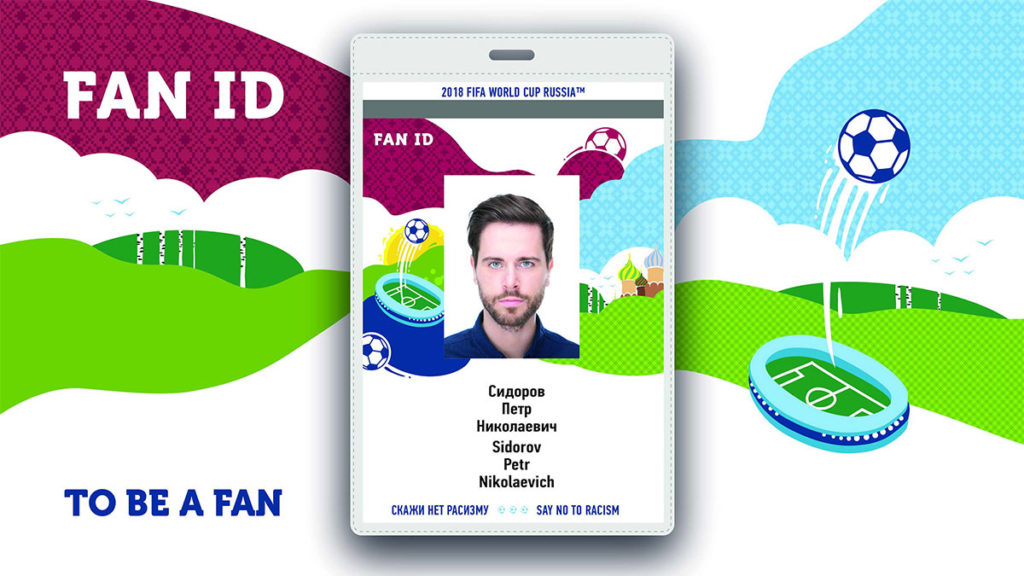 Foreign citizens and stateless persons can enter the Russian Federation with their FAN IDs without a visa. Entry to the Russian Federation with a FAN ID will be possible starting ten days prior to the date of the first match of the 2018 FIFA World Cup. Foreign citizens must leave Russia using their FAN IDs within ten days after the date of the last match.
In combination with a match ticket, the FAN ID will also entitle its holder to free travel on the special trains between the 2018 FIFA World Cup host cities and on their public transport on match days.
Foreign football enthusiasts wishing to attend the 2018 FIFA World Cup Russia need a FAN ID which they can apply for at fan-id.ru. The start of registration for filling applications for FAN ID will be announced later.
Source: Ministry of Telecom and Mass Communications of the Russian Federation