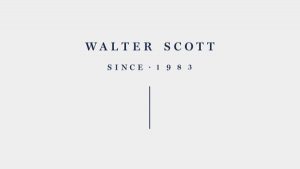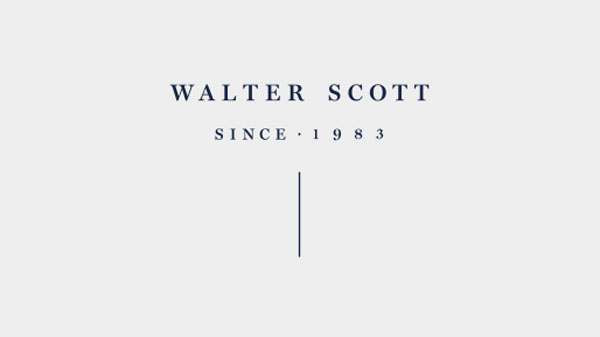 Walter Scott has appointed The Gate as its full-service agency after a review conducted with the AAR.  There was no incumbent.
Walter Scott, part of BNY Mellon, is a highly regarded, Edinburgh based global investment management company.
The Gate's remit is full-service strategy, creative and media – the team will be drawn from across its UK and New York offices and be led out of London.
Jamie Elliott, CEO of The Gate which is part of MSQ Partners, said: "We have been fascinated by Walter Scott from the off.  They have a strong track record, single-minded approach, well-defined culture and long-term view and we're delighted they have chosen us as their partner."
Claire Harrison-Church, Marketing Director at Walter Scott said "The Gate demonstrated great understanding of this sector and we look forward to working with them on a global communications plan".
The announcement comes on the back of a robust half-year for The Gate London. So far in 2018 The Gate has won the creative account for Organix, the media remits for Chiltern Railways and blu, and, in tandem with partner MSQ companies, lead strategy and creative status on a portfolio of Church & Dwight brands (Anusol, Arm & Hammer, Femfresh, Orajel) and the Canal & River Trust creative & media accounts.  The Gate London also appointed a new Head of Media, Kerry Fyans, in April.
Source: MSQ Partners