Weber Shandwick, global strategic communications and consulting network, today announced it has promoted Amy Garrett to UK President, a new role for the business. Garrett joined Weber Shandwick in July 2021 as Executive Vice President, Creative, bringing with her over 25 years of experience in the industry. This appointment underlines Weber Shandwick's focus on creative capabilities and integrated market growth. Her new role will focus on ensuring the agency's work is of the highest quality, while also promoting a culture that values creativity.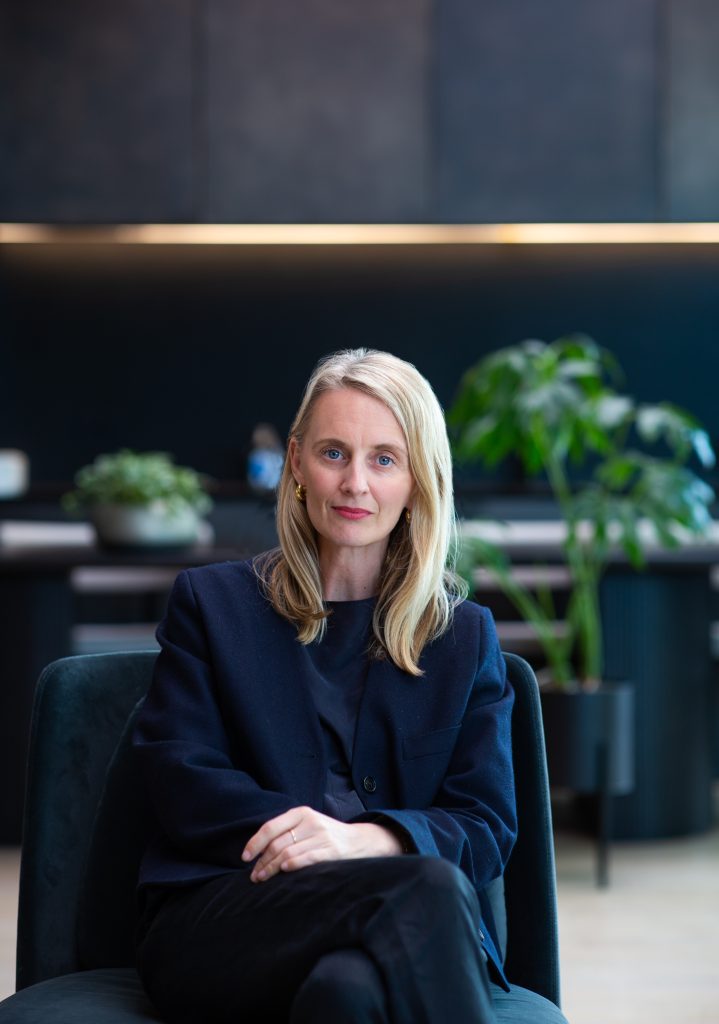 Based in London, Garrett will report to Weber Shandwick's UK CEO Helen Bennett. She will be responsible for shaping the agency's vision and proposition to establish the UK as a creative powerhouse built for the era of earned.
"Since joining Weber Shandwick, Amy's approach to creativity and strategic thinking has been instrumental in delivering seamless brand visions for clients. With her unique skills and experience, I am confident that she can help our clients navigate today's fragmented media landscape as we continue to expand our services and capabilities beyond earned media," said Helen Bennett, UK CEO Weber Shandwick.
"I am thrilled to be taking a more central role to continue to put creativity at the heart of the business and look forward to leveraging further our creative excellence. It's great to have the opportunity to disrupt and create a genuine and memorable connection with the audience," said Amy Garrett, UK President Weber Shandwick.
Prior to joining Weber Shandwick, Garrett was Managing Director at Beano Studios where she helped shape the offering of its creative agency, Trouble, defining it as a kid-first creative consultancy helping brands engage with kids and families.
As part of her previous roles, Garrett worked at Mother London in client service working across both local and global brands such as Unilever, Boots, InBev, Comic Relief and Mondelez International before moving on to start-up Droga5 London in 2013, where she spent six years helping grow the agency and delivering award-winning creative work.
Weber Shandwick is one of the most celebrated earned-first agencies and has won some of the most prestigious awards in the industry, including being named to Ad Age's A-List in 2020 and Best Places to Work in 2019.
Source: Weber Shandwick