More than half of UK and Irish businesses plan to run their Black Friday campaigns as planned or with further investment than originally planned, despite the ongoing impact of the coronavirus pandemic.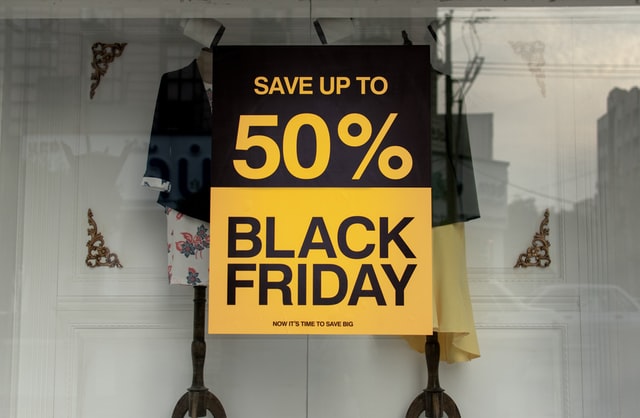 This could spell good news for customers in the UK and Ireland after a bargain on Friday 27 November, with 55.4% of businesses suggesting they would still be proceeding with campaigns as planned or would even be increasing budgets on their campaigns compared to initial plans.
Collated by SMS business communications specialist, TextAnywhere, the findings of this research have been compiled following a survey of nearly 700 UK and European businesses, which were asked about their plans for Black Friday and whether these had changed, following what has been an unusual 8 months.
When compared to other nations including Italy, Germany, France and Spain, it was also evident that UK and Irish businesses were least likely to change their Black Friday plans despite the events of 2020. In comparison, when businesses across Europe were asked if they were going ahead with their Black Friday campaigns, the percentages of those that confirmed campaigns would be run as planned or with more investment, are presented below:
Italy – 48.7%
France – 48%
Germany – 42.9%
Spain – 31.6%
In comparison, more than a third of UK and Irish businesses (36.5%) reported that they were cancelling their Black Friday campaigns altogether. However, businesses in Spain (47.9%) and Germany (42.9%) were identified as most likely to be cancelling their Black Friday plans for 2020.
Commenting on the results, Specialist at TextAnywhere, Demi Edmunds, said:
"It's no surprise that the events of 2020 have had a huge impact on B2C brands across all sectors. However, this initial research confirms the majority of brands will still be launching their Black Friday activity as originally planned or with further investment, which suggests that many businesses are still viewing Black Friday weekend as a significant commercial opportunity.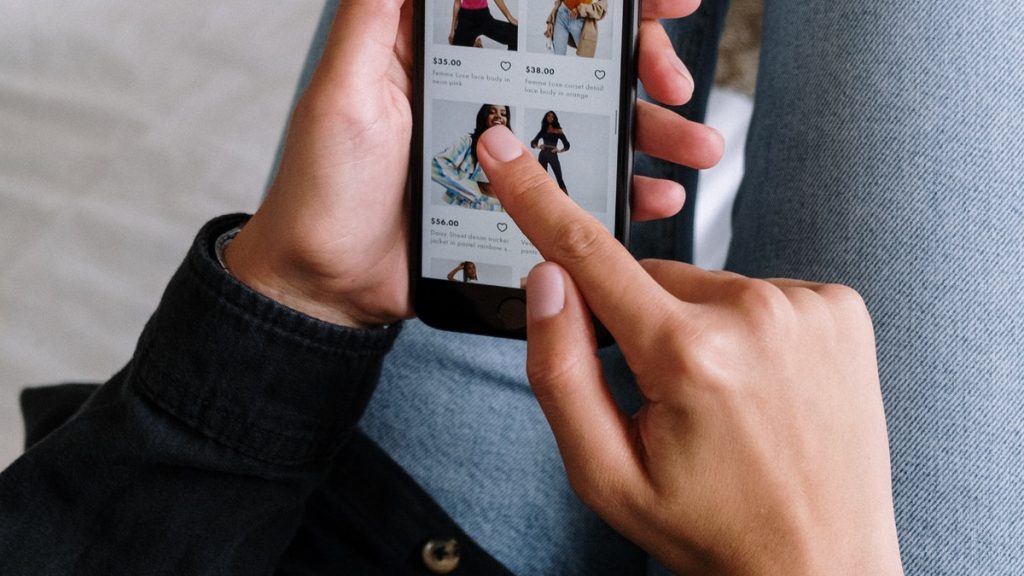 "While a national lockdown presents obvious challenges for brick and mortar stores, it does mean that e-commerce will take centre stage to an even greater extent than usual, so it's essential that brands tailor their offerings to be easily accessible online. 
"For many businesses, Black Friday is a great revenue driver but it's important to remember that it is also a great way to build momentum as retailers head into peak season. With small business Saturday and various holidays closely following, it's crucial businesses plan for the season as a whole to ensure they remain front of mind to customers throughout."
Simon Gaulshoj, CEO at advertising agency Adnami, adds:
"Black Friday is one of the biggest days in the marketing calendar for both retailers and advertisers, and this year it matters more than ever. Business leaders will be looking to make up the shortfall in their projected profit margin this week and head into the Christmas sales period on a high. 
"Local lockdowns mean that e-commerce will take centre stage to an even greater extent than usual, and as traditional media consumption continues to be unpredictable, with premium formats such as digital out of home still struggling to resonate, marketers will be looking for guaranteed ways to stop people in their tracks. 
"High impact ad formats will be a crucial weapon in their arsenal as consumers turn to the internet to browse and shop for bargains."
Three tips to running a successful Black Friday campaign in 2020
Remember to plan for peak season
Although many will refer to Black Friday itself, in actual fact the majority of sales are made over Black Friday weekend, which means Friday – Monday. In addition, this year Small Business Saturday falls on the weekend directly after Black Friday – December 5th, and more generally retailers also have Christmas, Boxing Day and New Year to cover.
So, when planning offers and communications, it's essential businesses plan for the peak season. Ideally brands want their customers to remain engaged throughout this period and communication plans need to be created with this in mind.
Communicate offers early
Although Black Friday is still undoubtedly the day the majority of brands use to communicate with their audiences, the Wednesday before has become increasingly popular. So much so, that some companies actually saw their SMS campaigns earn a 75% higher order rate than those on Cyber Monday.
What's more, given that many shoppers make a purchase list prior to Black Friday, it's worthwhile communicating offers early to make sure your brand makes it onto that list. Lockdown means that e-commerce will take centre stage to an even greater extent than usual so it's essential that your online offering is well advertised and easily accessible.
Ensure campaigns are optimised for mobile
Last year, Salesforce reported that 73% of all global digital traffic across the Black Friday weekend came from mobile and more than half of orders placed were placed in the same way. Given that online shopping is likely to increase even further this year, with various government restrictions in place and many individuals feeling more comfortable purchasing online, it is vital that campaigns are designed mobile-first.
For the full results of this research, visit https://www.textanywhere.com/content-hub/blog/sme/emerging-trends-surrounding-businesses-plans-for-black-friday-2020/
Source: TextAnyhere