Wunderman Thompson, a WPP company, today announced that Ezinne (Kwubiri) Okoro has been appointed to the newly created role of Global Chief Inclusion, Equity and Diversity Officer. Ezinne joins the network this month, based in New York, and will report to Wunderman Thompson Global CEO, Mel Edwards.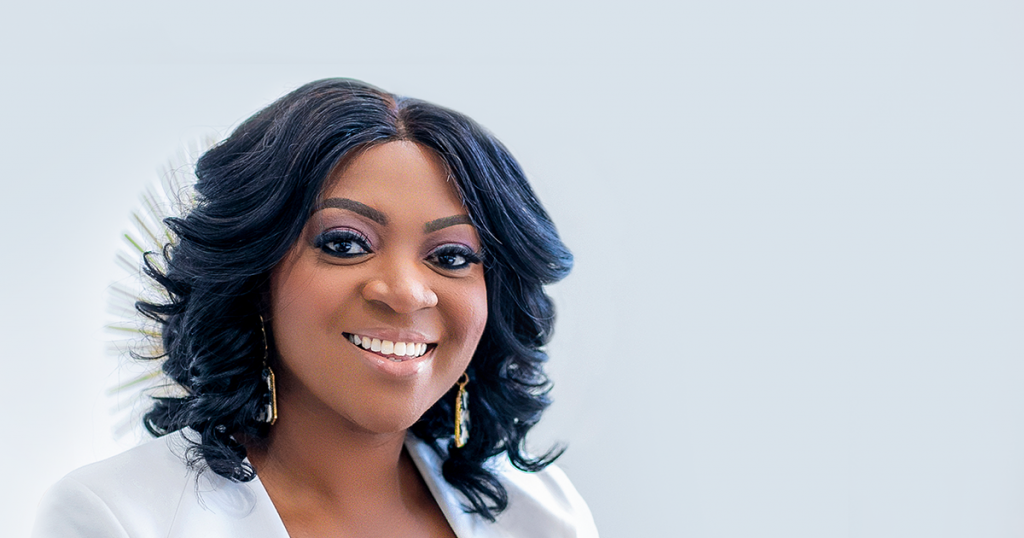 Ezinne is an inclusive leader, change agent and champion for progressive change. As part of the Wunderman Thompson global executive leadership team, Ezinne will be responsible for creating a comprehensive diversity, equity and inclusion strategy for Wunderman Thompson. She will work cross-functionally across the agency on overall business and culture transformation, communication strategy, and training and stakeholder engagement to create a more diverse and equitable environment. She will also work closely with WPP's global inclusion, equity and diversity leaders to contribute to the group's strategy, policies and inclusion programming agenda.
Most recently, Ezinne made an impact on addressing inequality and lack of diverse representation in the fashion/retail industry as H&M's first Head of Inclusion and Diversity for North America. At H&M, she designed strategic frameworks to drive inclusion, equity and diversity; facilitated thought-provoking conversations about corporate culture; and led innovative corporate change and community activism. She served as a principle advisor for various markets and the Global H&M Group leadership team.
Prior to joining H&M, Ezinne spent nearly 12 years with Viacom Media Networks, (now ViacomCBS) in various global change management roles where she designed and led solutions for enterprise-wide implementations. During her tenure at Viacom, Ezinne served as a coach,​ ​mentor,​ ​and​ ​collaborator​ ​with​ ​key executives and functional​ ​leadership to achieve long-term, consistent and innovative practices.
"Creating a framework for the agency that takes all our employees into consideration as we build our global diversity, equity and inclusion strategy is critically important. Ezinne's proven track record for driving innovative results and championing progressive change, speak for themselves. Her point of view and ability to engage a team to create meaningful change make her the right leader for this role," said Mel Edwards, Wunderman Thompson Global CEO. "I'm thrilled to have her on board and can't wait to work together to make an impact for our people."
"At this time in history, it is clear that diversity, equity and inclusion is not a trend. The business case is proven that these strategies should be incorporated into the fabric of every facet of a company, and are critical elements of any successful and people-oriented organization", said Ezinne(Kwubiri) Okoro, Global Chief Inclusion, Equity and Diversity Officer, Wunderman Thompson. "I'm excited to join Mel and the team at Wunderman Thompson – their commitment to driving equity and diversity is evident. They value the unique perspectives of their people, and know that cementing those values into the organization is not only the right thing to do for Wunderman Thompson, but the right thing to do for their clients, their partners and their community."
Ezinne was named to the Top 100 Transformers in Business by Business Insider in 2020, The Network Journal's 40 under Forty, and ESSENCE Magazine's Women to Watch in Fashion. She uses her experiences and network to support organizations that empower young girls and serve underrepresented communities. She is an active member of Delta Sigma Theta Sorority Inc., and Board Member for She's the First.
Source: Wunderman Thompson