Wunderman Thompson has partnered with the Drive Forward Foundation to offer several internships to care leavers, to help them build confidence, awareness and familiarity within the industry.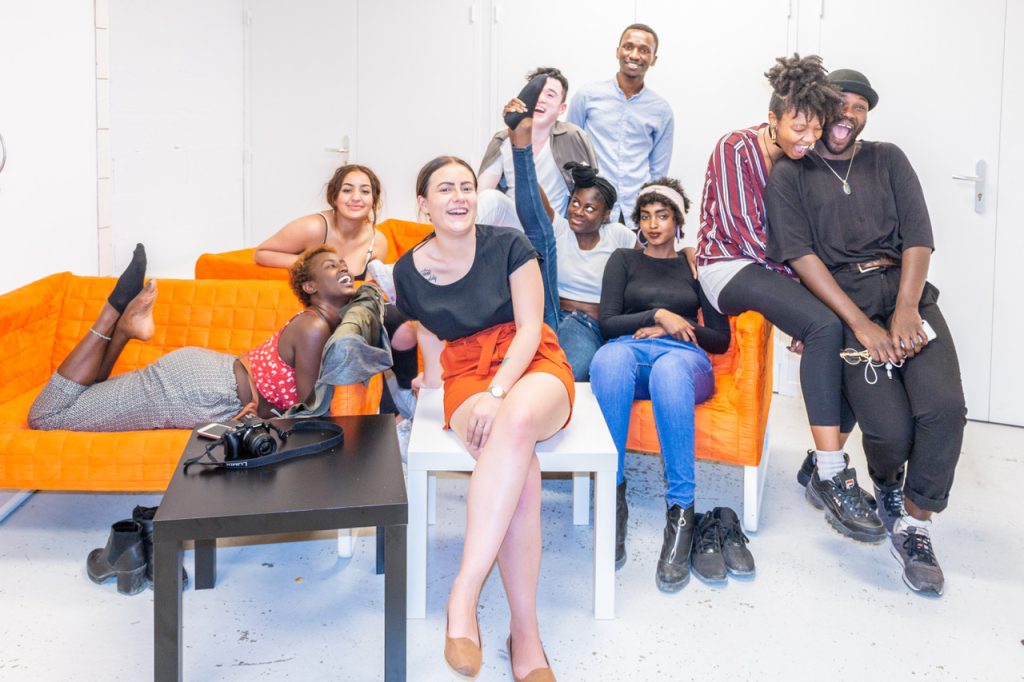 The Drive Forward Foundation supports care-experienced young people in London to transition from care into a career. Having worked with over 5,000 young people, they've dispelled the myth that those who've been in care will struggle to achieve anything meaningful. What they need is a helping hand along the way, from experienced Employment Consultants, to trained mentors, and committed business partners. A simple opportunity can be enough to help someone truly flourish.

As part of Wunderman Thompson's wider diversity and inclusion agenda, the partnership will offer one-month long, paid internships to a diverse range of applicants between the ages of 16 and 26, giving each intern an insight into the integrated services that Wunderman Thompson offers, along with a greater understanding of the industry.


Anton Babey, CEO at the Drive Forward Foundation, says: "It's great working with a reliable partner who shares our belief in the potential and drive of the young people working with Drive Forward Foundation. Wunderman Thompson have created a fantastic opportunity for our young people to gain valuable experience and skills that will help them boost their confidence and advance their careers in the future. I'm looking forward to watching them thrive together! 

 
Paula Joannou, Chief People Officer at Wunderman Thompson UK, says: "We're delighted to welcome four new faces into our agency through the Drive Forward Foundation. Working with diverse talent at all levels is essential for any agency seeking to build an inclusive culture and those with care experience are undoubtably some of the brightest and hardest-working young people out there. We look forward to getting them involved in agency life."
Source: Wunderman Thompson