Partnering with agency Athletics NYC, ZEITGUISED's foam Studio has developed a series of creative interpretations of the 'Think' wordmark to be used as the identity for IBM's inaugural 'Think' conference.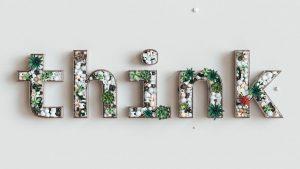 The IBM Think 2018 conference in Las Vegas celebrates the tech company's long-time corporate mantra 'Think' by convening inspiring experts from disparate fields for a series of workshops, experiences, networking, talks, and education.
By manipulating different forms within the confines of the word 'think', foam magnified the concepts of intelligent self-organising systems and matter being shaped by information flows.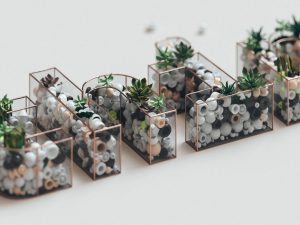 "We wanted the visuals to be a reflection of a provocative, flexible, and practical system that asks us all to think," explains Co-Founder of foam Studio Henrik Mauler. "We chose substances and shape configurations that bear resemblance to everyday and common materials, and coupled them with dynamic behaviour and looks. Carried by our hyper realistic style this puts the work in line with foam Studios' signature focus on material visions of the future."
The 'Think' visuals and animations were used in the entire communication and physical appearance of the conference, as well as for illustrating visuals within the talks, on the conference website and across social media platforms.
Source: ZEITGUISED