A host of celebrities are lining up behind Sir David Attenborough to support ZSL London Zoo in its hour of need. Airing from Monday night on Channel 5 and Sky channels the campaign, created by creative, data and tech agency Wunderman Thompson UK, features the likes of Jonathan Ross, Catherine Tate and Meera Syal. The famous voices come to life through zoo animals plotting ways to save the zoo – including a technologically inept giraffe, two hip hash-tagging #lemurs and a spiritual gorilla.
Due to COVID-19 the zoos have been closed for almost three months, the first time London Zoo has closed since the Blitz in 1940, when it was shut for less than two weeks. With no grant or emergency funding, the closure, and loss of income from zoo visitors, has put huge pressure on the charity zoos, whose 20,000 animals cost £1 million to care for month. As well as affecting ZSL's vital global conservation work.
The campaign calls on the public to help save the zoo by donating through the Just Giving fundraising website or by text. Through a series of episodes, we meet the zoo's new marketing department – the zoo's animals. Bob the emperor tamarin monkey, voiced by Bill Bailey, chairs a zoo marketing meeting with his furred and feathered 'colleagues' to discuss how to raise urgent funds, with Bhanu – London Zoo's male Asiatic lion – landing on the winning idea through an accidental screen freeze. The hero shot of Bhanu's open mouth as he yawns, creating the perfect place for the headline "Help us stay open", has been developed into a poster campaign now live across London sites such as Box Park.
The first phase of the appeal, launched last week by Sir David Attenborough, has attracted the support of a flock of famous comedians, including Bill Bailey, Alan Carr, Dane Baptiste and Shazia Mirza, who are all voicing zoo animals for the light-hearted television advert with a serious message.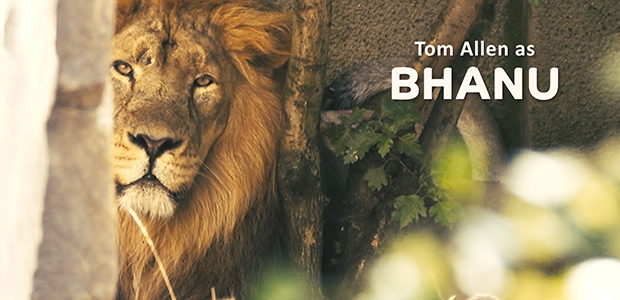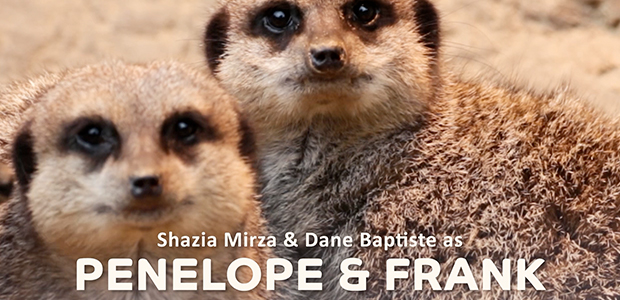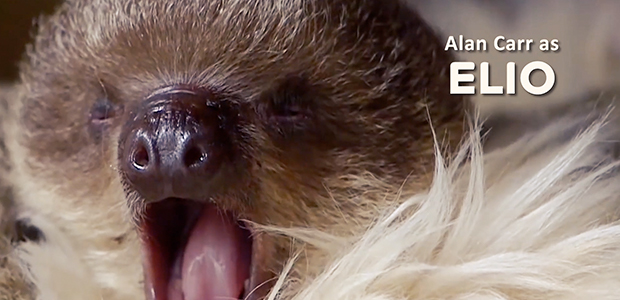 Bill Bailey, comedian, musician and actor, and long-time supporter of ZSL said: "I knew ZSL and its two zoos were struggling with the devastating effects of the pandemic, and I wanted to help in any way I could. I was delighted to voice Bob the tamarin to support their appeal, as it's for an excellent cause, and, I also think Bob and I are quite similar, we both share a certain joie de vivre, and have eccentric facial hair.  I've worked with ZSL on a number of occasions to raise awareness and support for their important conservation projects for threatened species – but now they're the ones at risk. This is how I can help."
Steve Aldridge, UK Chief Creative Officer at Wunderman Thompson said, "We wanted to let the animals do the talking! We worked closely with the zookeepers to understand the animals' individual personality traits. Bringing them to life to capture the imagination of the public, inspire them into action and save the animals from possible extinction"
Dominic Jermey, ZSL Director General said, ""The closure of London and Whipsnade Zoos put us under immense financial pressure; we're fighting our biggest challenge in our 200-year history. The situation ZSL is facing is anything but funny. But we know that building a connection between people and wildlife is vital to generate understanding and support. We're hoping this light-hearted approach, supported by an incredible array of comedians who have generously donated their voices to our campaign, will get people smiling and donating.
"Our zoos fund global conservation work and ground-breaking science at the world-renowned ZSL Institute of Zoology. While they may have been able to reopen their gates to the public, we're still struggling. We need help now if we are to stay open."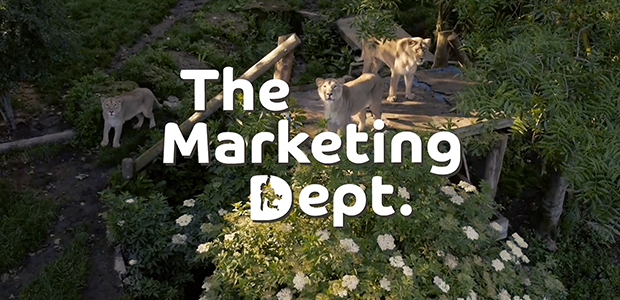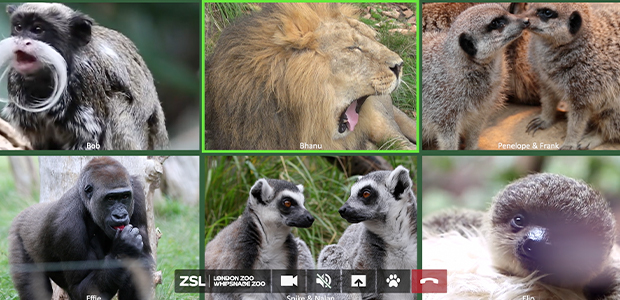 With powerful words from Sir David Attenborough already appearing in national media outlets, ZSL's largest fundraising drive will leave no avenue unexplored with print, digital and television advertising space used to maximise awareness of the charity's plight. All creative services and production have been donated by agency Wunderman Thompson, ad spaces donated, and funds channelled through JustGiving at www.zsl.org/justgiving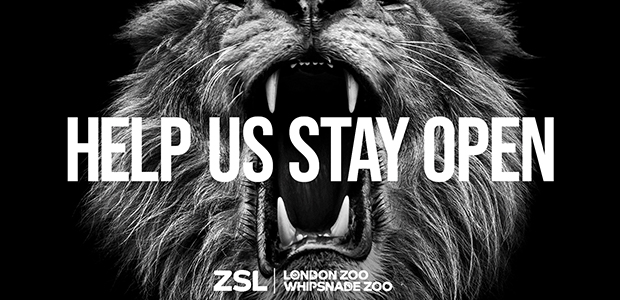 Credits:
Chief Creative Officer: Steve Aldridge
Creative Directors: Paul Snoxell
Head of Art: Guy Sexty
Creatives: Jules Mortimore, Lauren Harrington, Simon Sworn and Giles Hepworth
Business Director: Sally Emerton
Head of Strategy: Marcus Reynolds
Senior Strategist: Will Humphrey
Producers: Elaine Lee, Liberty Willison, Sara Blackett and Verity De Courcy Norman
Director: Nicky Lianos
Post production: Curious Productions
Outdoor media: Kinetic
Print and digital production: Hogarth 
Source: Wunderman Thompson