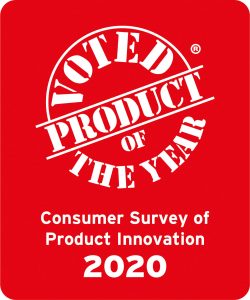 More than one-third of UK consumers (35%) choose products that have a positive impact on their health and wellbeing according to new research conducted by Product of The Year – the UK's biggest survey of product innovation.
Conducted in October 2019 by the world's leading research group Kantar, more than 10,000 UK consumers have revealed the most important factors when choosing which products to buy.
The UK consumer has also revealed that they are drawn to products with eco-friendly packaging (21%) with almost one-fifth (19%) citing ethical sourcing as a key factor in choosing one product over another.
Other factors determining product choice include brands that are innovative (17%) with 6% of consumers identifying an 'emotional connection' as a determining factor in product choice.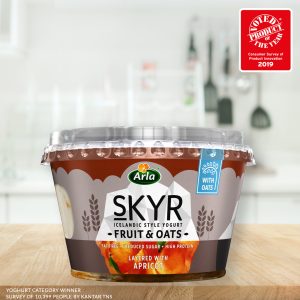 The study also asked the UK consumer to identify the primary influences when it comes to trying a new product with just over half (52%) citing recommendations from family and friends as the most significant influence. And whilst only 5% (aggregated across all age groups) identified celebrity/influencer endorsement as a factor, this figure is significantly higher amongst Millennial and Gen Z consumers with one in ten (11%) stating that they would be encouraged to try a new product on the basis of influencer endorsement.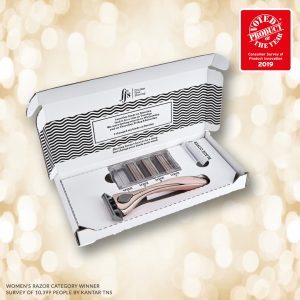 Influencers on social media are fast becoming one of the key factors when it comes to brand marketing with Kylie Jenner famously smashing the $1 million per post mark for targeting her 147 million instagram followers.
Not surprisingly, 'value for money' is identified as the No.1 determining factor when it comes to product choice (78%) followed by 'ease of use' (58%) and if the brand is 'well-known' and 'reputable' (38%).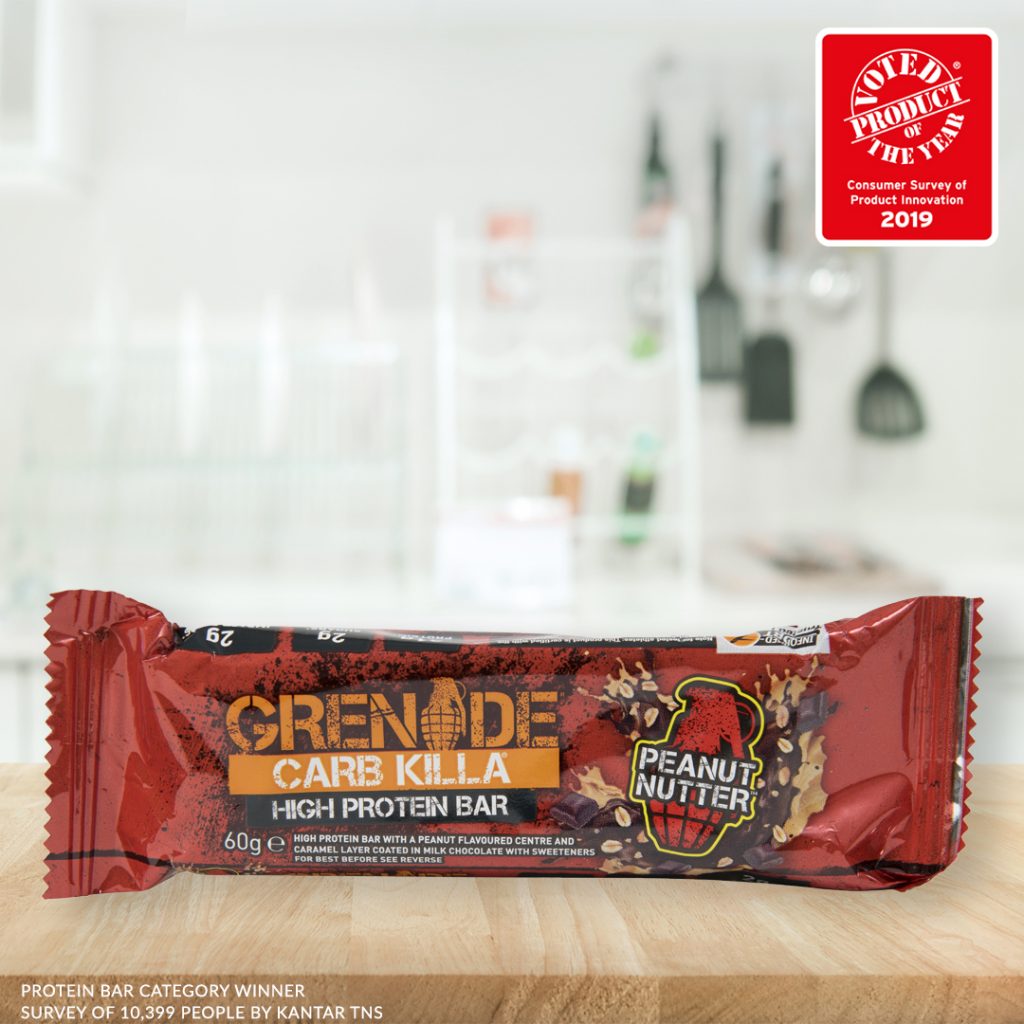 Source: Product Of The Year