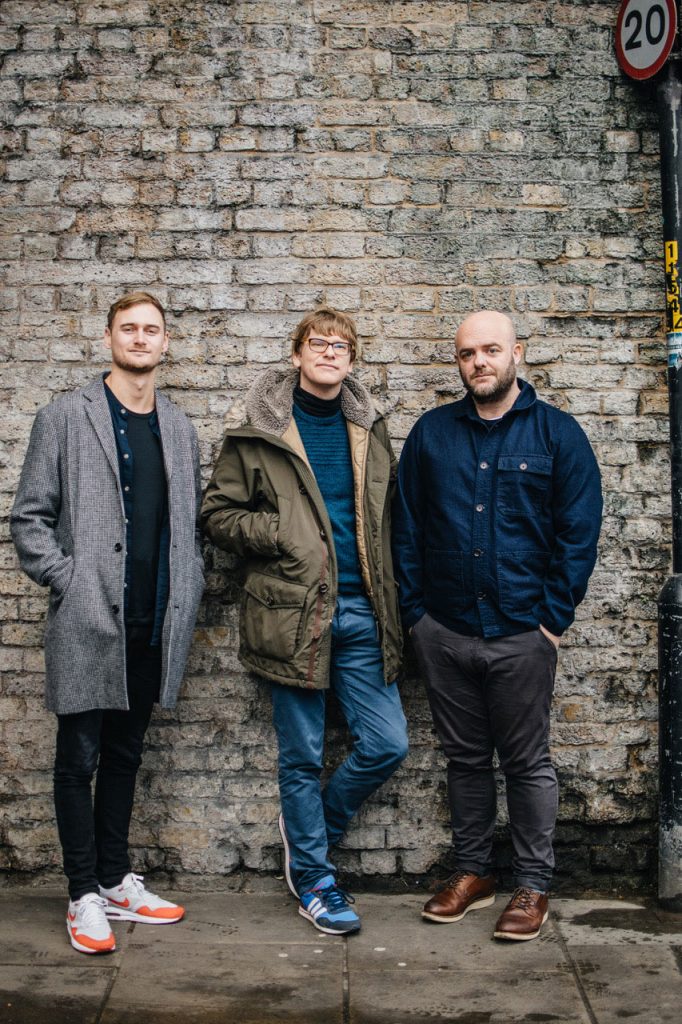 Above+Beyond has strengthened its creative department with two new hirings – Creatives Ben Gough and Jordan Dale.
Gough is a recent runner-up in the 2017 Homespun Yarns short film competition for his film 'How A Kite Flies' – a humorous yet heart-warming story of loneliness narrated by Sir Ian McKellen.
He has worked as a freelance Creative at Mother, Anomaly and Don't Panic where he worked on Oxfam's recent film raising awareness of the cost to local healthcare services of major companies dodging paying tax in poor countries – 'The Heist No-one is Talking About'.
From 2011 to 2015, Gough was a Creative at Leo Burnett working across all the agency's clients, including Co-op, Kellogg's, McDonald's and P&G.
He has won over 40 international ad awards including three D&AD pencils.
Dale worked as a Creative in New Zealand where he held positions at Ogilvy & Mather NZ, TBWA/Whybin and bcg2 before joining Colenso BBDO in Auckland in 2015.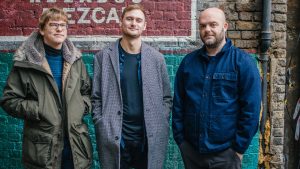 He has worked as a tutor for AWARD School, also in Auckland – an ad school that has fostered some of Australia and New Zealand's best creatives – and won awards at D&AD, AdStars and LIA.
Both Creatives will report to Above+Beyond Executive Creative Director David Billing.
Billing said: "The whole team is already feeling the impact of Ben and Jordan's arrival. They're good humans who despite their armfuls of awards, are just hungry to make great work that lands in culture. We're delighted that they've decided to make their creative home with us."
Gough said: "Above+Beyond is a new breed of creative agency making all the different and original kind of work that I want to do be doing. I can't wait to get stuck in."
Source: Above+Beyond