International company Affinity Petcare has awarded independent creative agency DUDE:London its creative account on a three-year contract following a competitive pitch process against Lola Mullenlowe and PS21.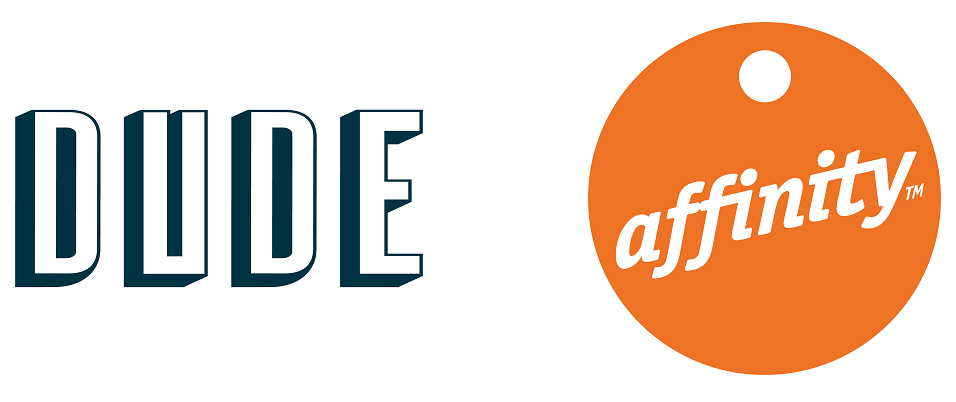 DUDE:London is an award winning independent creative agency known for their work with Trainline, PUMA and Campari. They will work on Natural Specialty Business Unit brands and are tasked with revolutionizing the pet food market in key countries Spain, UK, Italy, France and Portugal.
Carles Navarro Digital & Media Marketing Manager NSBU said: "DUDE has shown strong capabilities on the main areas we needed to evolve such as Strategy, Planning Process and Consumer Understanding. The team structure also helps us to warranty the cultural fit we were looking for due to our wide portfolio of brands and markets."
Francesca Spitali, Managing Director, DUDE:London added: "We're absolutely thrilled to have won the pitch and been appointed as Affinity Petcare's creative agency. From the very beginning, the Affinity team have been an absolute pleasure to work with. We appreciate their openness and collaboration, which has allowed us to truly understand their business and goals. Our team at DUDE:London is pumped to dive into this challenge of revolutionizing the pet food market in key countries across Europe and making a real impact in the industry. Get ready to see some tail-wagglingly great work coming from our collaboration".
Incumbent agency was DDB and media will be handled by Arena Media
Source: DUDE:London