Amazon Prime Day Preempts Cyber Five as 1H Holiday Shopping Event
InMobi, a leading provider of content, monetisation, and marketing technologies that help businesses fuel growth, today released insights from its annual survey on Amazon Prime Day to inform marketers about consumers' holiday spending patterns this year. InMobi's research shows that shopping events, such as Amazon Prime Day, have driven holiday shopping earlier in the year, shifting traditional shopping patterns and absorbing more of consumers' impulse buying dollars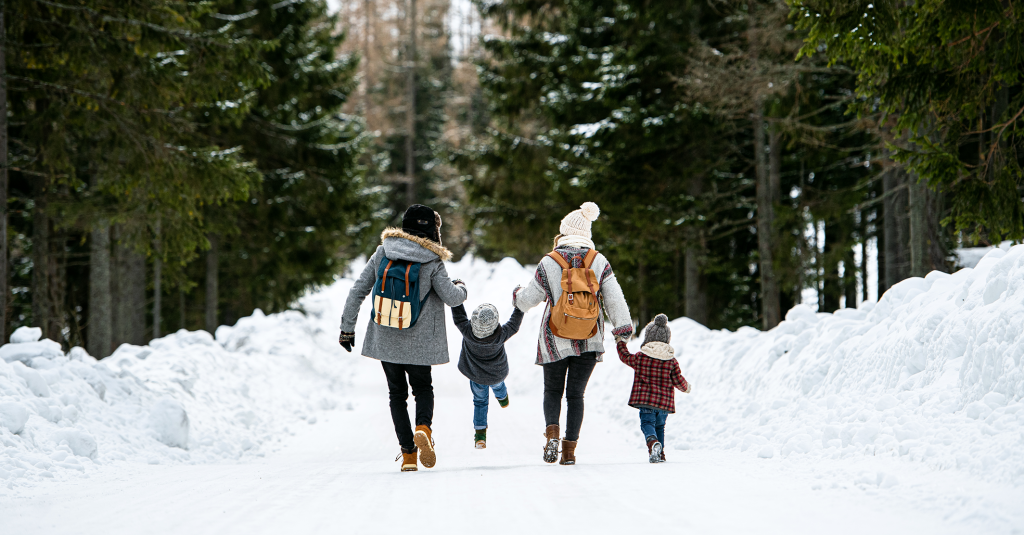 Ahead of the Cyber Five wave, marketers should know:
Amazon Prime Day continues to gain momentum, particularly for impulse purchases and early holiday spending, creating holiday shopping opportunity in 1H. Year-over-year, 4% more consumers intended to shop on Amazon Prime Day, coinciding with a substantial decrease in planned spending for Black Friday and Cyber Monday. 4% fewer consumers are purchasing holiday gifting during Black Friday, suggesting that Amazon Prime Day is supplementing Cyber Five spending by conditioning shoppers to look for deals in late Summer/Early Fall for holiday as well as impulse shopping.
Consumers aged 34 and younger are increasingly embracing digital and mobile platforms for shopping, with 16% more consumers in this age group using mobile apps. In contrast, shoppers aged 55 and above are showing a preference for in-store purchases, reflecting the differing shopping habits across generations.
"In 2020-2021, retailers strategically moved sales earlier to account for logistical, out-of-stock challenges and excess inventory, a pattern that has continued into 2023. While consumers are now more conditioned to seek deals earlier in the Fall before Cyber Five, we will see more retailers move away from promotions as their primary strategy to attract customers in a year that is not as bogged down by excess inventory as in 2022," says Justin Sparks, Director of Vertical Strategy, North America at InMobi.
InMobi's research indicates that earlier shopping experiences have helped retailers build deeper relationships with consumers during the early fall months, giving them a head start on capturing consumer interest just prior to the holiday season. Further, earlier shopping experiences capture consumer dollars that were previously earmarked for Cyber Five spending, thus reshaping the retail landscape.
Source: InMobi