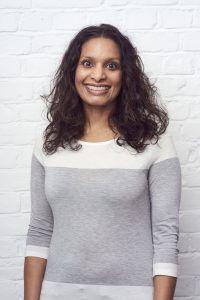 ignis is excited to announce that Asha Kanhai has returned to the agency as Business Development Manager.
Having worked in the industry for 15 years Asha brings with her a wealth of knowledge and experience from her time in marketing recruitment and at agencies which include Field Day (formerly Arnold KLP), The Marketing Store and Summit.
Her brand experience includes 7UP, Fruit Shoot, Mars, Mattessons Fridge Raiders and Bordeaux wines.
Stephanie Whitaker, Managing Director of ignis, said: "We are absolutely thrilled to have Asha back. Her role is to continue nurturing new business connections across a client portfolio she is already familiar with as well as developing new client relationships."
Source: ignis