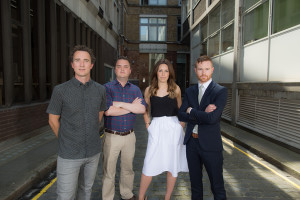 Audi has appointed We Are Social as its retained strategic and creative social media agency in the UK, following a formal account review.
The award-winning agency will be tasked with bringing the Audi 'Vorsprung durch Technik' philosophy to life to the ever-expanding social community. Its role will see social media taking a deeper integrated role within the Audi UK marketing mix, ensuring upcoming campaigns for new models, such as the new R8, Q7 and A4, work cohesively and seamlessly across social channels.
Nick Ratcliffe, head of marketing of Audi UK, says: "The passion and expertise of We Are Social will enable us to further develop our marketing approach in the age of social media. We Are Social impressed us with its thinking and creativity. It's an exciting agency that's a great fit for us both culturally and strategically.'
"We're building on a strong base thanks to BBH's work for us in the social media sector. BBH remains the key strategic communications partner to Audi in the UK, as well as one of Audi AG's 'go-to' agencies for global briefs.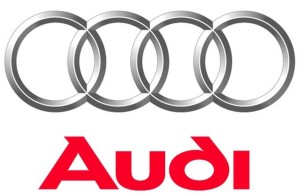 "Our strategic and operational partnership, stretching back over 30 years, continues to blossom – a fact evident in BBH's impressive creative work on the recently launched Audi RS 3 campaign."
Jim Coleman, managing director of We Are Social, says: "Audi is a brand with big aspirations for evolving its approach to marketing. It understands the importance of reaching out and connecting with an audience that has increasingly digital behaviours. We're looking forward to building on the team's work to date by putting social thinking at the heart of our work with Audi, through standalone creative campaigns in social and digital, as well as helping to shape its wider creative content".
In the last 12 months, customer care has been a key focus across the Audi social platforms. Results have been immediate and impressive – a 100% response rate has been achieved and average response times have dropped from over seven hours to 35 minutes placing Audi as best-in-class for the UK automotive industry.
The Audi account review was conducted by Nick Ratcliffe, Hugh Fletcher, Digital Marketing Manager of Audi UK, and Emma Page, Digital Communications Manager of Audi UK. From We Are Social, Nick Dodd, Account Director, will work closely with the Audi team.