Auto Trader, the UK's largest marketplace for new and used cars, will be giving away 20,000 items of free reflective outdoor jackets, back pack covers and dog-leads for consumers who want to be more visible during the winter months.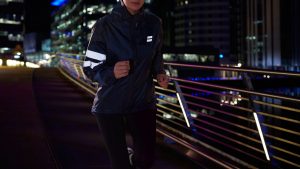 As part of a campaign called #SwearToChange, Auto Trader wants recipients of the free merchandise to acknowledge and encourage a change in old attitudes on UK roads in a bid to improve road equality.
Auto Trader's campaign page says: "What if instead of swearing at each other in road rage we swear to change it?", in a bid to tap into emotive consumer experiences with road rage and the toxic relationships that exist between different types of road users.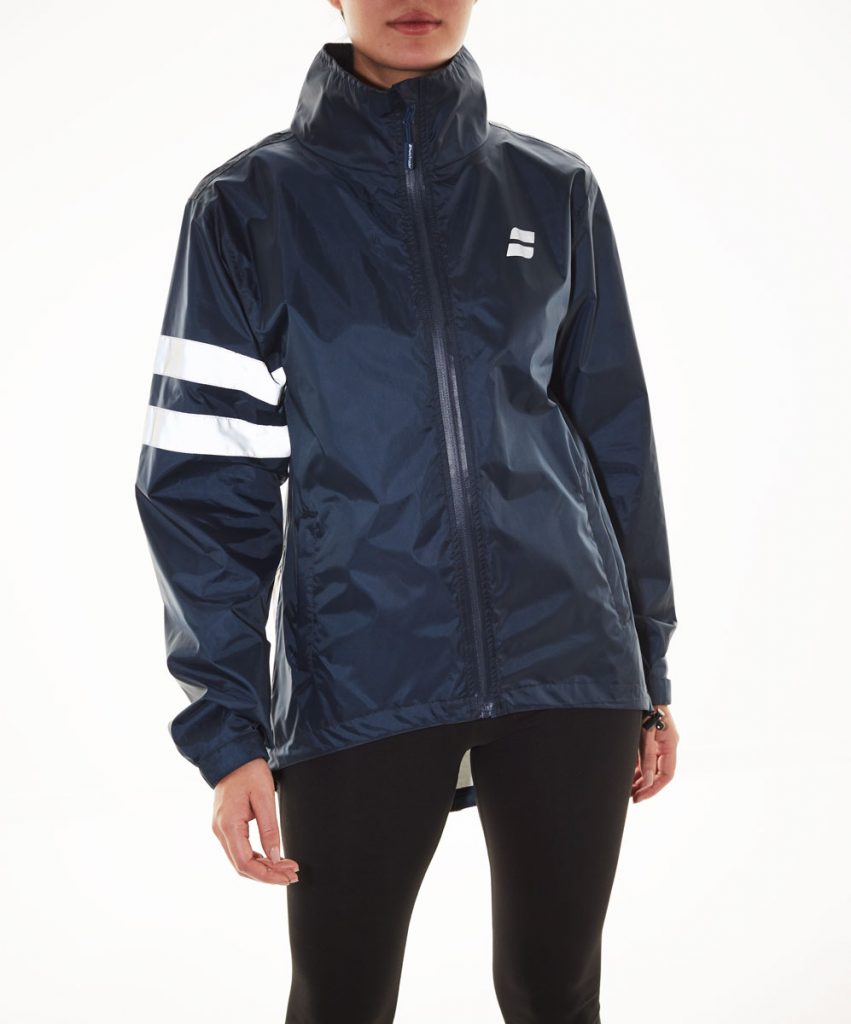 Accordingly to recent Auto Trader research, the main cause for road users holding negative opinions of others is due to them thinking they do not exercise road equality (38%). 72% of road users overall agree that UK roads aren't equal for all users, and nearly half (45%) agree that changing attitudes are key to improving road equality.
The #SwearToChange merchandise collection features three key items to help those walking, cycling and running stand out more clearly as well as encouraging motorists to be more aware and look out for other non-drivers sharing UK roads.
Although the clothing and merchandise is a significant investment for Auto Trader and a visual part of the campaign, the cause of #SwearToChange is to share experiences, challenge attitudes and encourage debate on what changes are needed to improve road equality and consideration and safety for other road users.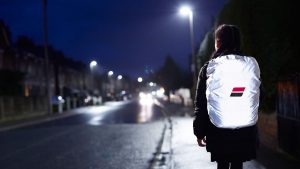 Auto Trader's Audience and Brand Director, Lei Sorvisto, said: "As the most trusted car marketplace in the UK we acknowledge the responsibility we have for motorists and other road users. The vast majority of our audience are also pedestrians, cyclists or commuters and despite the infrastructure and highway code changing, our research has found that attitudes on 'who owns the road' aren't changing at the same pace. We hope the clothing and merchandise will be a welcome gift for those who want it, but more importantly this campaign aims to trigger a broader constructive debate about road equality for all road users, as we believe a fundamental shift in attitude will lead to better consideration and safety for everyone who uses the road."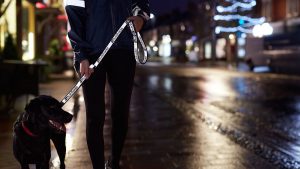 The limited merchandise will be available for consumers from 4th February and registrations will be taken here. The items will be prize-drawn every day for 20 days until the total 20,000 allocation is fulfilled.
The campaign also features a number of key influencers for each category of the merchandise, who will pledge to #SwearToChange and encourage their audiences to do the same by sharing stories about their experiences on UK roads.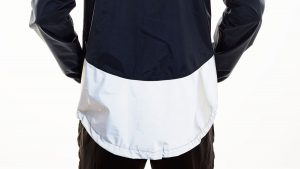 Awareness for the campaign launched with DOOH on the 21st January in Auto Trader locations, London and Manchester, which will be followed by an organic and paid media strategy, all of which was undertaken by Auto Trader's in-house media team.
Video for the campaign was produced by creative agency Mynt, who also did the product and lifestyle photography for this. The PR strategy for the official launch on the 4th February has been designed and led by AmazeRealise.
Source: AmazeRealise